FTC Wants Facebook To Sell Instagram, WhatsApp, Federal Judge Gives Approval
The Federal Trade Commission (FTC) is pushing for Facebook (Meta) to sell WhatsApp and Instagram, asserting that the company bought up its opponents to eliminate opposition, the BBC reports. A federal judge has approved the FTC's action to take Facebook to court.
This is the second complaint filed by the FTC against Facebook. U.S. District Judge James Boasberg on Tuesday refused Facebook's request to disregard the recent allegations.
The lawsuit was denied last year as "the Court concluded that the Commission had failed to plausibly allege 'that Facebook has monopoly power in the market for Personal Social Networking (PSN) services.'"
The amended version, however, offers a similar perspective that Boasberg says "provides reinforcing, specific allegations that all point toward the same conclusion... Facebook has maintained a dominant market share during the relevant time period," although "the agency may well face a tall task down the road in proving its allegations."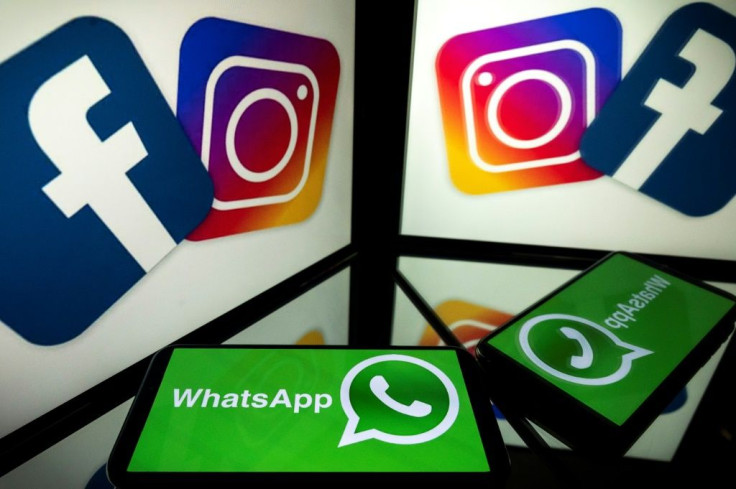 Meta released a statement in response to the FTC's allegations.
"We're confident the evidence will reveal the fundamental weakness of the claims," it said. "Our investments in Instagram and WhatsApp transformed them into what they are today. They have been good for competition, and good for the people and businesses that choose to use our products."
According to Bloomberg, the Justice Department and state attorneys general around the nation also have various upcoming lawsuits against Alphabet Inc. subsidiary Google.
© Copyright IBTimes 2023. All rights reserved.