Fujifilm Says Influenza Drug Avigan Has Successfully Treated Four Ebola Patients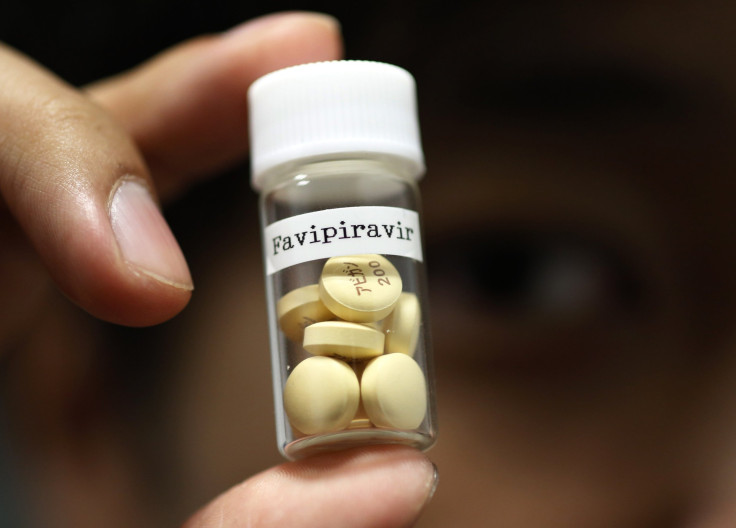 Fujifilm Holdings Corp said Tuesday that it expects its drug Avigan, used to treat influenza, to be highly effective in treating the deadly Ebola virus, which has killed nearly 5,000 people so far. The company, which was once one of the world's largest manufacturers of photography film, entered the pharmaceuticals business by purchasing Toyama Chemical Co in 2008.
"So far, four Ebola patients have recovered after being treated with the drug," Shigetaka Komori, Fujifilm's chairman and CEO, said, in a news conference, according to Reuters, adding: "We believe that the drug will become highly effective to treat the disease."
The company is also reportedly in talks with the U.S. Food and Drug Administration to use the drug, also known as favipiravir or T-705, on Ebola patients. Avigan, which comes in the form of a 200-miligram tablet, was approved by Japan's Ministry of Health to be used as an anti-influenza drug in March.
The Tokyo-based company has reportedly been trying to expand its presence in the pharmaceuticals business through its subsidiary Toyama, which makes Avigan. When Fujifilm acquired Toyama, the latter's influenza drugs were still in an experimental phase.
Fujifilm, which released its targets for the 2016 financial year on Tuesday, said that it plans to have an operating profit of 220 billion yen ($1.9 billion) in 2016-17, along with 440 billion yen ($3.82 billion) in revenues from its health care business, Reuters reported.
The company's shares climbed 3.19 percent on Tuesday, after the announcements, on the Tokyo Stock Exchange.
© Copyright IBTimes 2023. All rights reserved.