'Game Of Thrones' NFTs Mocked For Poor Design: 'Lookin Like Salad Fingers'
The "Game of Thrones" official NFT collection was launched Tuesday and sold out within seven hours of being on the NFT marketplace Nifty's. However, some fans don't seem happy about it.
The "Build Your Realm" collection was released after much excitement and anticipation, but some fans quickly resorted to mocking the collectibles for their "comically poor" design, according to Decrypt.
"This is the worst thing I've ever seen," Loopify, the pseudonymous co-founder of Web3 game project "Treeverse," noted in a tweet about the collection.
Meanwhile, somebody pointed out that the NFTs were "lookin like Salad Fingers."
Someone also said the actual collection looked "worse" than the "miserable" sneak peeks.
There were also those who likened the collection to the final season of "Game of Thrones."
"What's worse... Game of Thrones' art or its final season?" one of them said.
"This Game of Thrones NFT collection is just like the last season of the show," another person noted. "No creative vision and terrible."
"Game of Thrones butchered their NFT debut worse than they did for their final season," one person tweeted.
Some fans, on the other hand, thought it was a missed opportunity.
"Classic case of a mutli-million [sic] dollar company completely blowing their chance to tap into a rapidly developing market," someone said.
"If @GameOfThrones had actually committed more time, thought, and resources into their NFT art they could have been massively rewarded in the future," they added.
Another individual talked about pricing, noting that despite the "mess," the "weird looking one [in the collection] was marked in incredibly high price."
Interestingly, some people just chose to be sarcastic about it.
In a tweet, somebody wrote, "Just want to CONGRATS the 'GAME OF THRONES' NFT collection TEAM for that amazing and insane art!!!!"
"I think I will buy some more.... for the 'culture,'" they added.
The collection from the hit HBO series saw massive demand and led to a presale of 3,450 Hero Boxes and then a public sale of 1,500 Hero Boxes, according to Bitcoin.com.
Story cards, resource cards and a Hero Avatar NFT from "Game of Thrones" were available in each hero box.
The collection was the result of a collaboration between the NFT marketplace and Daz 3D, a digital production company that designed and developed the NFTs. The release was first announced in November last year and sparked much excitement among the cryptocurrency community because of the wide popularity of the show and its spinoff series, "House of the Dragon."
"The Game of Thrones experience has been a long time coming," Jeff Marsilio, CEO and co-founder of Nifty's, previously said. "Our teams have diligently worked together to create an interactive collecting experience for 'Game of Thrones' fans to continue their journey and live within the beloved series. We are thrilled to introduce more fanatics into the digital collectibles and Web3 industry"
Apart from the issue with the avatars' design, some buyers also complained about the delays and other hiccups they experienced on the release date due to the surge in demand for the collection.
The congestion led to an announcement from Nifty's about hitting the brakes on their queue and assuring buyers that sales would resume shortly.
"We've paused the queue temporarily to work through current transactions. Processed payments that did not result in NFTs appearing in your wallet will be reversed or refunded," Nifty's said in a tweet.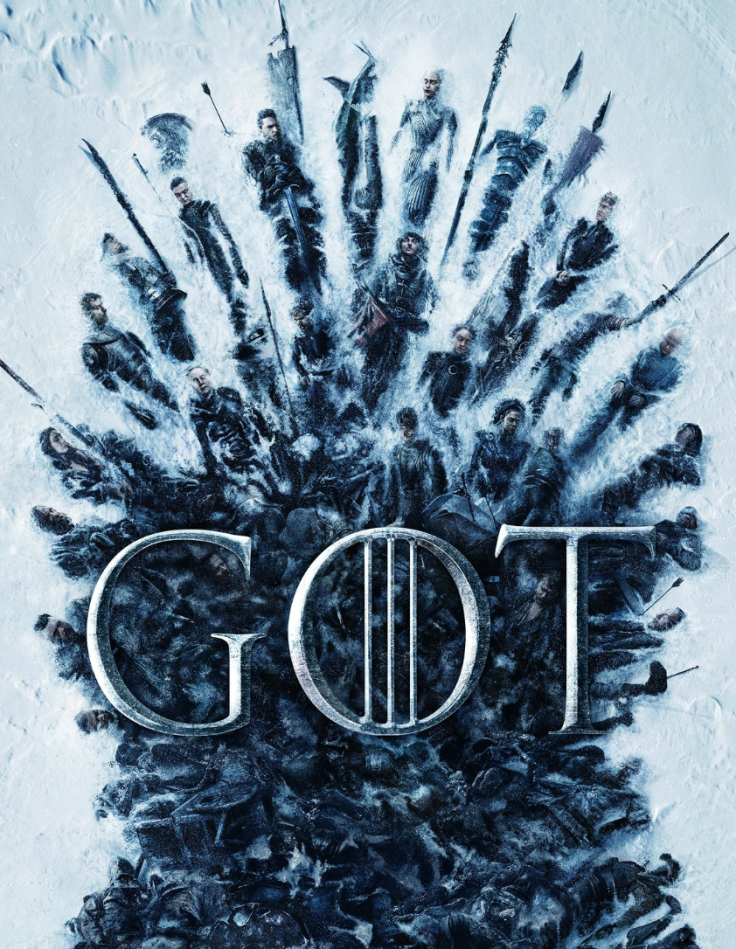 © Copyright IBTimes 2023. All rights reserved.