HBO To Debut Game Of Thrones NFT Collection
Home Box Office (HBO) and Warner Bros. Discovery (WBD) are set to debut a non-fungible token collection in partnership with NFT platform Nifty's, based on the hit fantasy-drama television series "Game of Thrones."
The official launch of the NFT experience titled "Game of Thrones: Build Your Realm" can be expected by the end of this year, a blog post from Nifty's said Wednesday. However, the launch date has not been confirmed.
"Nifty's is thrilled to be working alongside Warner Bros. Discovery Global Consumer Products to keep pushing the bounds of creativity and imagination, through a new kind of digital collectible that will allow fans of the franchise to connect in ways they never have before," said Jeff Marsilio, CEO and Co-Founder of Nifty's.
Per the blog post, the NFT experience will allow fans to create an entire realm via customizable avatars inspired by the characters on the hit TV show. There will also be various collectibles, like "equipable" items that can be used to "strengthen" the avatars. These items include weapons and additional gears.
"Other collectible types will include iconic moments, locations, characters, and more from the Game of Thrones series that will help each collector build their realm," read the post.
Moreover, as per a WBD statement, "throughout the program, varying themed packs will also be available."
Daz3D, a 3D-content and software firm, will be responsible for the design, development, and production of the NFT experience. The firm has previously worked on the Friendship Box NFT for Coca Cola.
"We're excited to expand the Game of Thrones fandom and franchise with this unique digital collectible program that'll engage fans on a deeper level, allowing them to immerse into the world of Westeros and enhance the overall fan experience," said WBD.
The pricing details of the said NFT launch are yet to be revealed.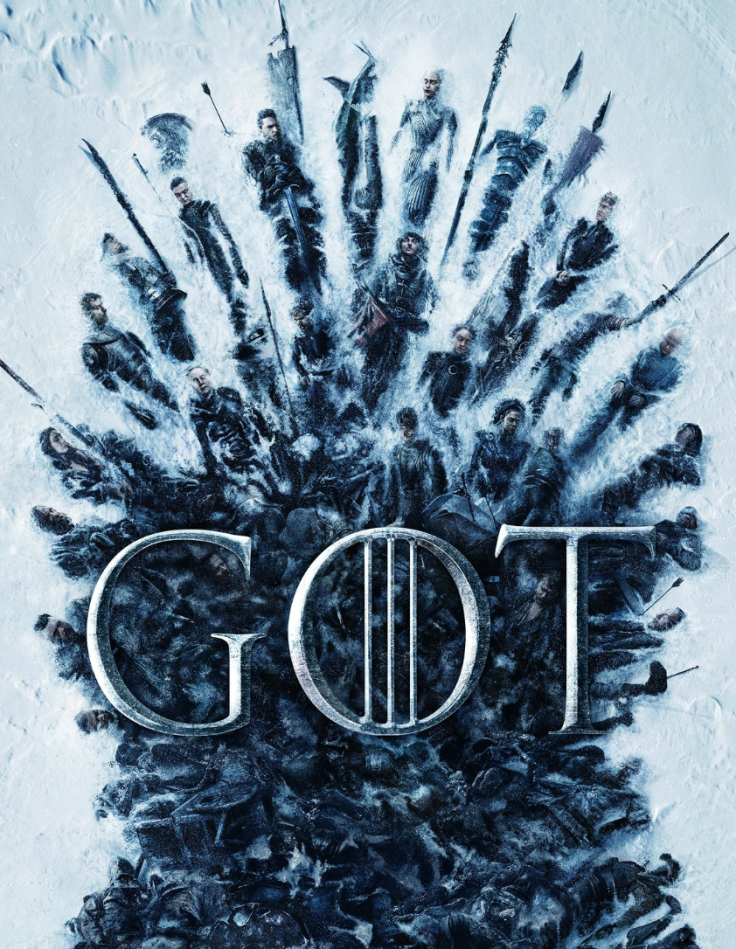 © Copyright IBTimes 2023. All rights reserved.