General Motors CEO Mary Barra Defends Marketing Cars That Do Not Include Airbags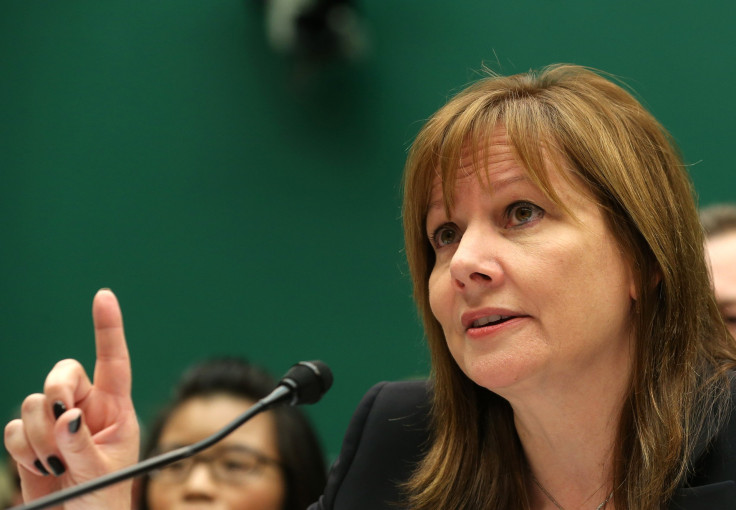 DAVOS, SWITZERLAND — General Motors CEO Mary Barra on Wednesday said her company was acting in the interest of consumers as it markets automobiles in some parts of the world that do not necessarily include the same safety technology that are mandated in many industrialized countries, such as the U.S. Appearing at the World Economic Forum in Switzerland, she also said she supports standardizing safety regulations across national boundaries — but did not say whether such standards should be the higher ones in wealthy countries or the lower standards in other parts of the world.
Barra was responding to criticism GM has faced in recent weeks over its decision to market cars in Latin America that do not include air bags. In November, a regional watchdog group in South America cited independent crash tests of GM's Chevy Aveo in a letter declaring "that GM has known for nearly ten years that the Aveo without any airbags provides inadequate crashworthiness and would be likely to fail the frontal impact regulations applied by either the United States or the European Union." A month later, four major U.S. consumer groups, including Consumer Reports, sent a letter to Barra asking GM to make airbags standard in all the vehicles the company sells across the globe.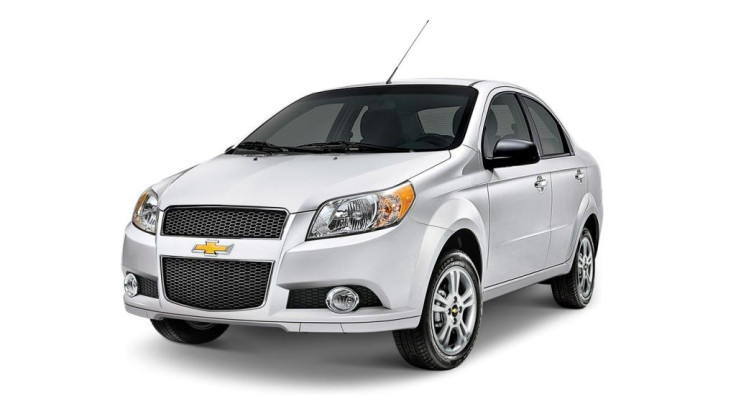 Asked about the criticism and pressure on the first day of the conference in Davos, Barra said "we're constantly looking to make our cars safer on all aspects," but she appeared to defend GM offering different — and sometimes less effective — safety equipment in some countries.
"In many of those places the technology is available and it's a customer choice if they want it," she told International Business Times. "There's many cases where we are well above standards, but we also have to look at affordability otherwise you cut people out of even having the availability of transportation."
Barra addressed the safety questions as her company faces a new lawsuit over deaths linked to GM's faulty ignition switches. Earlier this month, GM joined other automakers and federal regulators in announcing new voluntary safety standards.
At a press conference to open this week's conference of business and government leaders, Barra appeared to call for global safety standards, saying: "Right now the industry faces country by country differences that require different technical solutions, different validation solutions — if we can globalize that, because after all a person is a person, it allows the cost of implementing that technology to come down, allowing it to be made available to more people across the globe. So there is a huge benefit from globalizing safety standards."
But a few minutes later, she declined to say whether GM supports the stronger safety standards in some countries being adopted across the world — and she defended varying rules across national boundaries.
"We need to respect all governments — who is say which government is right (in) the commonization of safety standards, because there's huge variation even in developed markets that drive costs," she told IBT.
General Motors Company (GM) | FindTheCompany
© Copyright IBTimes 2022. All rights reserved.
FOLLOW MORE IBT NEWS ON THE BELOW CHANNELS