General Motors Ignition Switch Case: Removal Requested For 3 Lawyers Representing Plaintiffs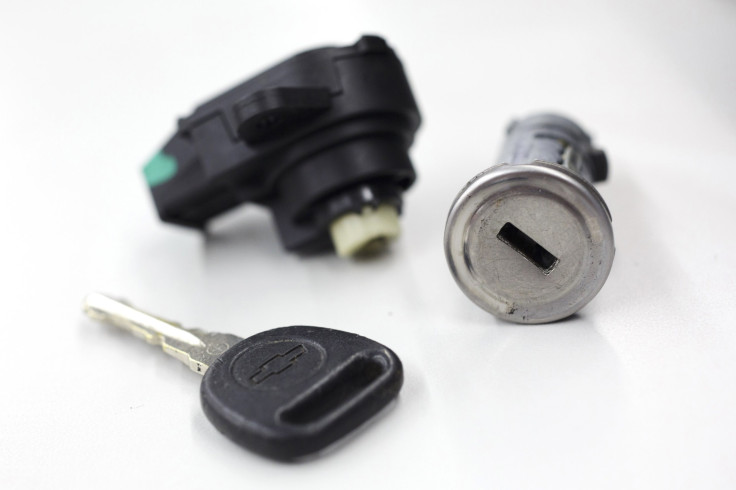 A U.S. judge was asked on Monday to remove three lawyers from their leadership roles in litigation against General Motors Co over a faulty ignition switch linked to nearly 400 injuries and deaths, after the stunning collapse last week of the first federal test trial over the part.
The motion from Lance Cooper, who represents other ignition-switch plaintiffs, said the "poor decisions and mismanagement" of lawyers Robert Hilliard, Steve Berman and Elizabeth Cabraser was hindering resolution of hundreds of lawsuits against the automaker, which recalled 2.6 million vehicles with the defective part in 2014.
Those three attorneys were selected by U.S. District Judge Jesse Furman in Manhattan federal court to lead consolidated litigation over the switch, which involves claims for injuries, deaths and lost vehicle value.
A series of test trials, known as bellwether trials in legal circles, are often used in large scale litigation to help both sides gauge the collective value of plaintiffs' claims. But the first such trial was abruptly dismissed last week after GM said it had evidence that the plaintiff, Robert Scheuer, and his wife may have misled the court about Scheuer's post-accident injuries and finances.
The Scheuer case was selected by lead plaintiffs' counsel as the first to go to trial.
Cooper's motion on Monday said that lead counsel picked Scheuer to go to trial first, rather than another plaintiff with a stronger case, in order to retain as much control as possible over the litigation, as well as the resulting fees.
Cooper acknowledged in an interview with Reuters that the motion was "unusual," but said it was necessary to correct the legal "mismanagement" exposed by the implosion of Scheuer's trial.
Cooper was appointed by Furman to the 10-lawyer executive committee for GM switch plaintiffs. He also represented the family of Brooke Melton, whose 2010 car crash and resulting lawsuit first publicly exposed the ignition-switch defect.
Berman said in an email that he and his co-counsel had worked tirelessly on behalf of plaintiffs. "This motion is unwarranted, and we will fight it," he said.
GM has already paid roughly $2 billion in legal settlements and penalties in connection with the switch, and has previously admitted that some of its employees knew about the part's problems for years before the recall. A second federal trial is scheduled for March in a case selected by GM.
(Additional reporting by David Shepardson; editing by Alexia Garamfalvi, Jonathan Oatis,Bill Rigby and Bernard Orr)
© Copyright Thomson Reuters 2023. All rights reserved.