'Genshin Impact' Guide: All Lost Riches Treasure Locations In Area 14, Mt. Aozang
KEY POINTS
Day 7 of The Lost Riches event in "Genshin Impact" has arrived
Treasure Area 14 is now available
The event will be available only for players with Adventure Rank Level 20 or higher
The Lost Riches event in "Genshin Impact" is now on its Day 7 and like all other days, it unlocks a new treasure for players to explore. Treasure Area 14 is now available in the game, which happens to be at Mt. Aozang in Liyue.
For players looking for ways to find the locations of all Lost Riches treasures, this guide could come in handy.
Where to find the Lost Riches in Treasure Area 14
Day 7 is the last day of the Lost Riches event in "Genshin Impact" and it contains the final set of Iron Coins that players need to clean out the event shop. The treasure area is at Mt. Aozang, which is located in the northwest section of the Bishui Plain in Liyue. The place is on the east of the first Statue of the Seven that players could find in the Liyue region.
To find the Lost Riches treasures, players need to explore the plains area in the northeast part of Mt. Aozang. While in the area, they should use the Treasure-Seeking Seelie and walk around to find all the buried treasures. There are eight locations in Treasure Area 14 and when all of them are unearthed, players can collect 60 Iron Coins.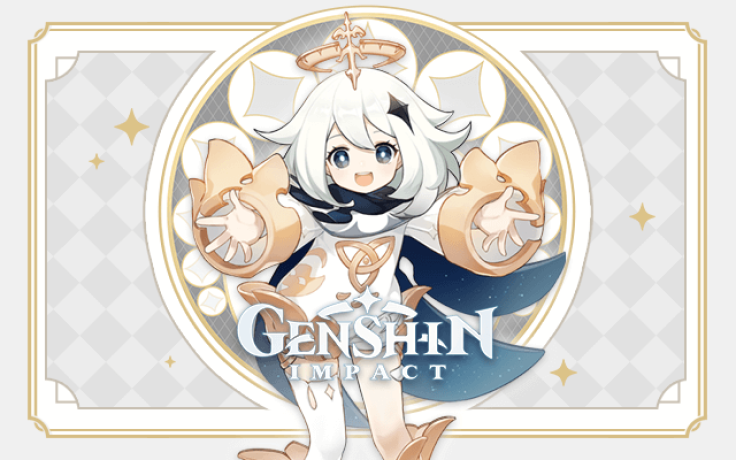 Other details
The Lost Riches event in "Genshin Impact" is a limited-time in-game event available only for players with Adventure Rank Level 20 or higher. Players are also required to complete the "Archon Quest Prologue: Act 1- The Outlander Who Caught the Wind" to be able to participate in the event. Before proceeding to treasure areas, players must first find the NPC Ulman, who is at the Stone Gate.
Players can collect the Treasure Book and the Treasure-Seeking Seelie from Ulman. These items are crucial for completing the tasks in the event. Game developer miHoYo recently teased about another incoming in-game event titled "Hypostatic Symphony."
The event starts at 10 a.m. server time Saturday and ends at 4.00 a.m. server time on Jan. 31. It is only available for "Genshin Impact" players at Adventure Rank 20 or higher.
© Copyright IBTimes 2023. All rights reserved.