'Genshin Impact' Guide: Where To Find The Elusive Special Treasure In Brightcrown Canyon
KEY POINTS
"Genshin Impact" has some Special Treasures that players can collect
These Special Treasures are hard to find, but offer generous rewards
It is available only to players participating in the Lost Riches event
The latest Lost Riches event in "Genshin Impact" not only allows players to collect missing wealth, but also leads them to uncover Special Treasures, with some users discovering them scattered in the hit gacha game.
Here are some tips on where to find these Special Treasures.
How To Get The Special Treasure
It is worth noting the Special Treasure is only available to players participating in the Lost Riches event in "Genshin Impact." This is a limited-time event and players have to reach at least Adventure Rank 20 to be eligible to participate. Also, they should have completed the "Archon Quest Prologue: Act 1- The Outlander Who Caught the Wind." As players venture to various Treasure Areas of the event, they will get a hint about the Special Treasure.
Where To Find The Special Treasure
The elusive Special Treasure in Brightcrown Canyon could be found in the Stormterror's Lair. This is the same location where players scavenge for the Lost Riches treasure locations on the event's fourth day. While the Brightcrown Canyon in Mondstadt is one of the places that was made available to players early, finding the Special Treasure in this area could be a tricky venture.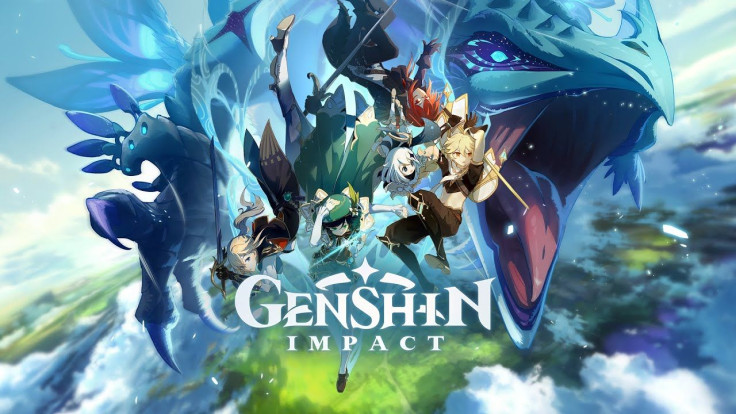 Players can reach the Brightcrown Canyon by using the teleport waypoint in the area. They should start traveling west from there and look for an old bell with a glowing spot under it. The players should dig at this spot, following which a challenge plinth will surface.
The challenge includes defeating a couple of enemies, which are Cryo Mages. It is worth noting players can only get frozen three times, beyond which they forfeit the challenge. It is helpful if players bring Pyro characters to make quick work on the Cryo Mages' shields. The main DPS character can then finish them up easily.
As soon as players complete the challenge, they receive 60 Primogems, three copies of Hero's Wit, six pieces of Mystic Enhancement Ore and 60,000 Mora. This is the Special treasure in "Genshin Impact" and it does not need to be taken out of an aged treasure chest.
© Copyright IBTimes 2023. All rights reserved.