Germanwings A320 Crash: Search, Rescue In French Alps To Be 'Extremely Long And Extremely Difficult'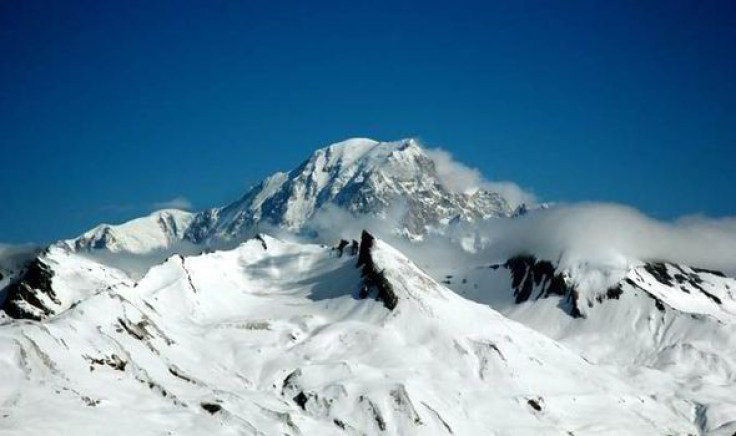 French Interior Ministry spokesman Pierre-Henry Brandet said Tuesday he expects the search and rescue operation for crashed Germanwings Airbus A320 in the French Alps to be "extremely long and extremely difficult," according to French news channel BFMTV. The plane sent out a distress signal about 45 minutes after takeoff before crashing in a remote region of southern France.
Search-and-rescue teams are being deployed to the crash site, which is near the popular ski resort of Pra Loup at Meolans-Revels. Debris from the plane has been spotted scattered over 2 square kilometers, but no bodies have so far been found, the Guardian reported.
The plane crashed in the mountainous area at an altitude of about 6,550 feet, the Associated Press reported. Capt. Benoit Zeisser of the Digne-le-Bains police told AP there did not appear to be air turbulence and the cloud ceiling was not low.
All 148 passengers and crew on board the Lufthansa-operated plane were feared dead. "Conditions of the accident are not yet clear but lead us to believe there will be no survivors," French President Francois Hollande said in a news conference broadcast on BFMTV.
Lufthansa's chief Carsten Spohr said Tuesday, "We do not yet know what has happened to Flight 4U 9525. My deepest sympathy goes to the families and friends of our passengers and crew on 4U 9525. If our fears are confirmed, this is a dark day for Lufthansa. We hope to find survivors."
Airbus Group said it had been informed of the accident and "all efforts" were deployed to assess the situation. "We will provide further information as soon as available. Our thoughts are with those affected by this tragic accident," the aircraft manufacturing company said on social media Tuesday.
© Copyright IBTimes 2023. All rights reserved.