'Ghostbusters' Casting Rumors: Rebel Wilson Says She Met With Director Paul Feig For A Role In All-Female Reboot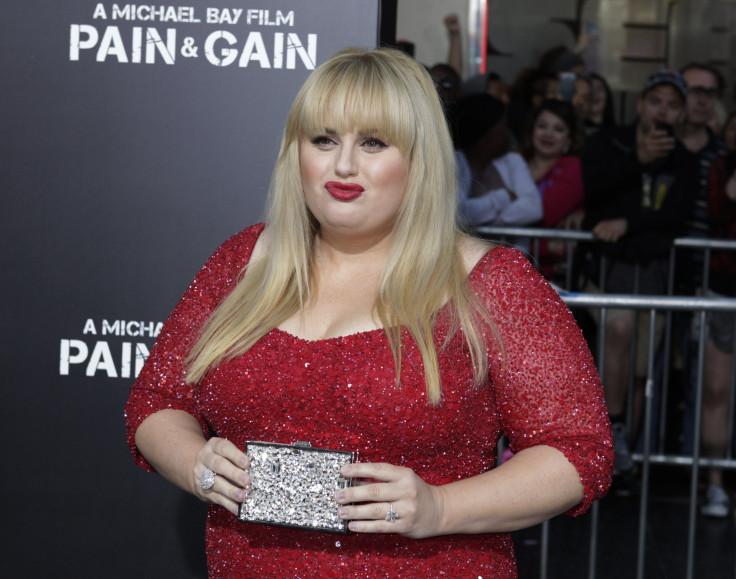 "Ghostbusters" fans have had a while to digest the news that "The Heat" director, Paul Feig, is leading a remake of the iconic 1980s comedy starring an all-female cast. Yet, the question, "Who's he gonna call?", has yet to be answered. Apparently, he's already had a meeting with "Pitch Perfect 2" star Rebel Wilson.
In an interview on the "Today" show to promote her new film "Night at the Museum: Secret of the Tomb" (posted below), the 28-year-old Australian native confirmed that she's spoken with Feig about a role in the upcoming remake. Wilson previously worked with Feig in the 2011 blockbuster comedy "Bridesmaids."
"Look, I have had a meeting, but who knows?" Wilson said. "They have to look at the script when it's finished."
It is unclear if the discussion was for Wilson to play a small role in the reboot or to take on one of the principal parts as a Ghostbuster. What is clear, however, is that if she is cast, Wilson would reduce the number of roles that Hollywood's funny women are clamoring for.
Stars like Melissa McCarthy, Mindy Kaling and Emma Stone have all expressed an interest in taking on the massive undertaking that is the reboot. Even former X-Files star Gillian Anderson wants to strap on a proton pack and capture some specters.
Prior to the remake's announcement, the film's original star, Dr. Peter Venkman himself, Bill Murray, revealed his fantasy casting for an all-female "Ghostbusters" to the Toronto Star. "Melissa would be a spectacular Ghostbuster. And Kristen Wiig is so funny — God, she's funny!" he said. "I like this girl Linda Cardellini ("Mad Men") a lot. And Emma Stone is funny. There are some funny girls out there."
Although Feig is taking casting meetings, no official casting announcements have been revealed. So what does this mean? The director and his writing partner, Katie Dippold, are still combing Hollywood for actresses who "ain't afraid of no ghost."
© Copyright IBTimes 2023. All rights reserved.