Global Chip Sales Rose To $23.3B In March: SIA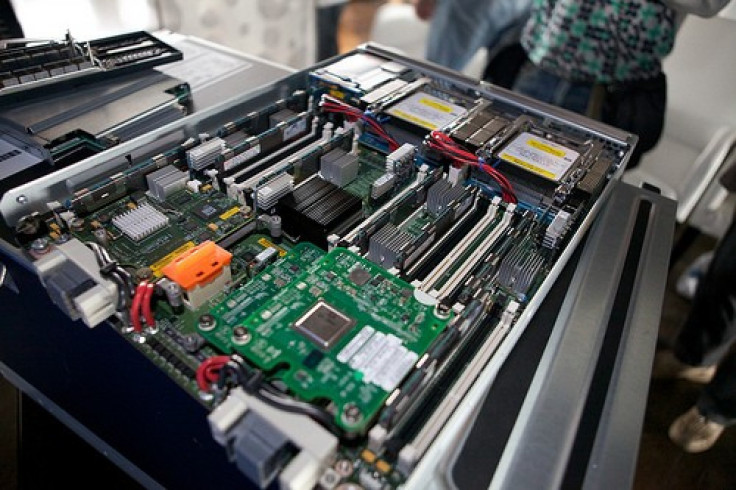 Global chip sales for March rose about 1.3 percent to $23.3 billion, a slight increase from February but down nearly 8 percent from last year, the Semiconductor Industry Association reported.
The index is a key barometer of global economic activity. Besides phones, computers and e-books, semiconductors are now critical components of cars, industrial products, elevators and subway cars.
We are encouraged to see that sequential growth resumed across all regions, said Brian Toomey, president of the industry trade group based in Washington, D.C. We look to seasonal, moderate growth to continue in the second quarter.
The SIA reported the biggest percentage gain in chip sales was in Europe, where they rose nearly 4 percent to $2.83 billion. Asia-Pacific was next, up 1.3 percent, to $12.6 billion, followed by Japan, up 1.3 percent and the Americas, up 1 percent.
Three month average semiconductor sales, the key index looked at by economists, rose 2.2 percent to $23.31 billion, down from the fourth-quarter's $23.83 billion, which is usually the highest of the year. 2012 figures don't show as much improvement as 2011's did because those numbers reflected big gains off a very slow 2010.
Separately, the Philadelphia Stock Exchange Semiconductor Index closed up 1.48 at 414.87. It's risen 13.8 percent for the year. Apple (Nasdaq: AAPL) is the world's largest chip customer.
© Copyright IBTimes 2023. All rights reserved.