Global Economic Recovery Picks Up In November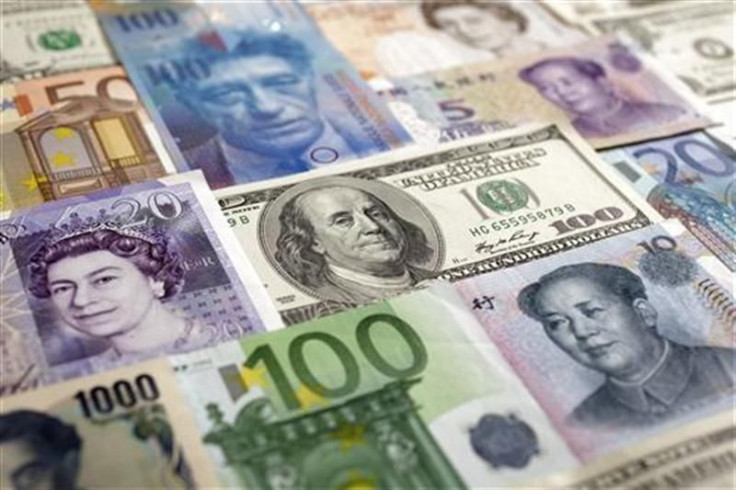 The global economy continued to recover in November, helped by a sharp growth in the service industries and stabilization in the manufacturing sector.
According to the data released this week by JPMorgan and Markit, the Global All Industry Output Index rose 53.7 in November from 51 in October.
"Although global GDP growth remains muted, the latest PMI data are at least showing positive signs in the service sector at a time when forward-looking indicators for manufacturing suggest the sector should move back into growth territory around year-end. Cost-caution still prevails across the global economy, however, which will continue to hold back employment over the near-term horizon," David Hensley, Director of Global Economics Coordination at JPMorgan, said in a note.
An encouraging development was further evidence of a recovery in China. Earlier this month, it was reported that the HSBC Purchasing Managers' Index (PMI) for China, a measure of the nationwide manufacturing activity, rose to 50.5 in November from 49.5 in October. Significantly, the index moved into the expansion zone, a reading above 50. The expansion of the manufacturing activity should allay the fears about a sharp retardation of the Chinese economy.
The Markit U.S. manufacturing PMI rose to 52.8 in November from 51 in October, showing a modest improvement in the manufacturing business conditions. However, according to the data released this week by the Institute of Supply Management, the manufacturing PMI contracted in November to 49.5 from 51.7 in October. In the U.S., businesses are deeply concerned about the fiscal cliff, which has caused spending and hiring decisions to be put on hold.
Meanwhile, the Markit Eurozone PMI Composite Output Index rose to 46.5 in November from 45.7 in October. The reading continued to be in the contraction zone for the tenth consecutive month with Germany, France, Spain and Italy facing fall in the economic activity. However, a rise in the reading is considered an indication that a recovery is soon possible.
Also it was reported last week that Japan's manufacturing activity contracted in November to a 19-month low, increasing the concerns about a slowdown. According to the data released by Markit/JMMA, the headline PMI fell to 46.5 in November from 46.9 in October.
"We are optimistic that China's moderate recovery will be sustained and the US recovery will continue, but industrial output is set to contract further in much of Europe and will remain very weak in Japan," Capital Economics said in a note.
© Copyright IBTimes 2023. All rights reserved.
FOLLOW MORE IBT NEWS ON THE BELOW CHANNELS