GM Unit Cruise Gets Go-Ahead To Test Unmanned Self-Driving Cars In San Francisco
KEY POINTS
Cruise will test five unmanned vehicles by the end of 2020
60 companies have permits to test self-driving cars with drivers
Four other companies have permits for driverless testing
General Motors' majority owned subsidiary Cruise got the green light to test its self-driving cars without human back-up drivers by the end of this year in San Francisco, the company announced in a blog post.
The California Department of Motor Vehicles granted the permit Thursday. The electric cars will be sent on the road without a human driver. "Safely removing the driver is the true benchmark of a self-driving car and burning fossil fuels is no way to build the future of transportation," CEO Dan Ammann said in the post.
Cruise is not the first company to receive such a permit, but Ammann claimed it will be the first to "put it on the streets of a major U.S. city."
Ammann wrote self-driving cars would bring safety to American roads. "The pandemic has seen the killing of Americans on our roads accelerate to the fastest rate in 15 years. Less traffic caused people to drive like idiots, more speeding, drinking, fewer seat belts. Self-driving cars will save millions of lives," he said.
Cruise will be allowed to test five unmanned autonomous vehicles on specific streets in San Francisco, according to a press release by the DMV. "The vehicles are designed to operate on roads with posted speed limits not exceeding 30 miles per hour, during all times of the day and night, but will not test during heavy fog or heavy rain," the statement read.
It is not clear when the company plans to launch the autonomous vehicle commercially. Cruise had planned to put a self-driving autonomous car in the market last year, but it was delayed and the company said it needed further testing and safety.
About 60 companies have the permits to test autonomous vehicles with drivers, whereas only four other companies hold the permit for driverless testing. These include Waymo, owned by Google's parent company, Alphabet; Amazon-owned Zoox; software company Autox Technologies; and Nuro. Waymo recently announced its ride-hailing services in the Phoenix area with unmanned cars.
To receive this permit, automakers have to provide evidence of insurance, or a bond valuing $5 million, confirm the vehicle's safety formats and keep the local government informed.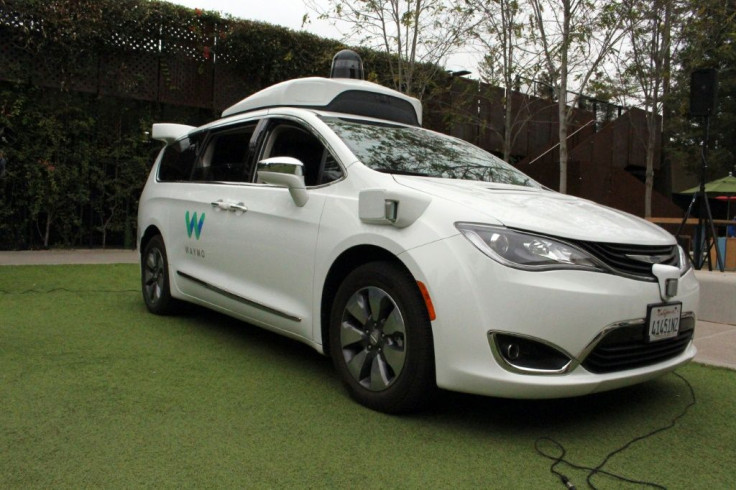 © Copyright IBTimes 2023. All rights reserved.