Goldman Sachs To Debut New Data Service For Classification Of Crypto
American multinational investment bank, Goldman Sachs, is set to unveil a new data service focused on the classification of crypto assets in partnership with global index provider MSCI and crypto data firm Coin Metrics.
The new classification system called datonomy has been developed "to provide investors, service providers, developers, and researchers a way to help monitor market trends, analyze portfolio risk and returns, and help build new products," according to the official announcement Thursday.
"The digital asset ecosystem has really expanded over the last couple of years," said Anne Marie Darling, head of client strategy for Goldman's digital storefront, Marquee, in an interview with CNBC. "We're trying to create a framework for the digital asset ecosystem that our clients can understand, because they increasingly need to think about performance tracking and risk management in digital assets."
The crypto market currently consists of 21,630 crypto coins according to CoinMarketCap and the tasks of each of these tokens are distinct from each other. Some belong to decentralized finance, some are more focused on non-fungible tokens, many have been created for ease of payments, while some like Dogecoin (DOGE) and Shiba Inu (SHIB) have entertainment value.
Each crypto asset has a different infrastructure, for instance, Polkadot (DOT) uses parachains which are parallel blockchains to support the development of other blockchain-based projects, and Cosmos Hub (ATOM) is an ecosystem that supports multiple blockchains within it, including the collapsed Terra Classic project.
Goldman Sachs' new classification system might be just the thing that potential investors need to niche down on crypto and focus their investments in a single part of the decentralized economy.
Additionally, per the announcement, an advisory board called datonomy Advisory Board has been created to give input to MSCI, the owner and sole administrator of this new classification system.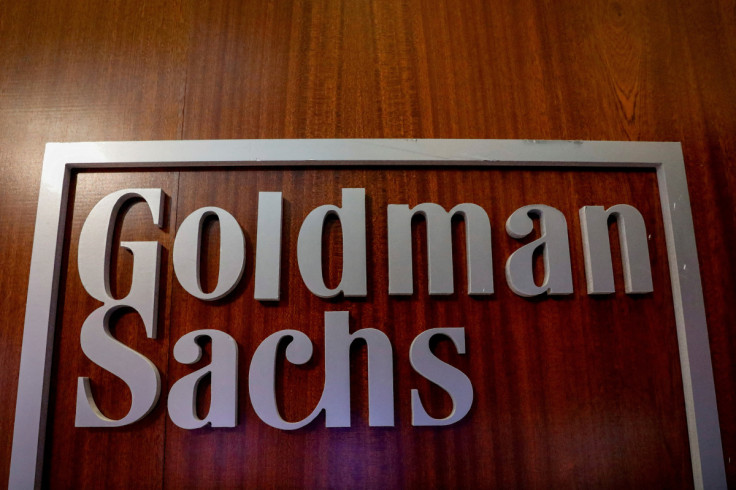 © Copyright IBTimes 2023. All rights reserved.