Goldman Sachs (GS) Spends $50M To Help Women Entrepreneurs In Developing Countries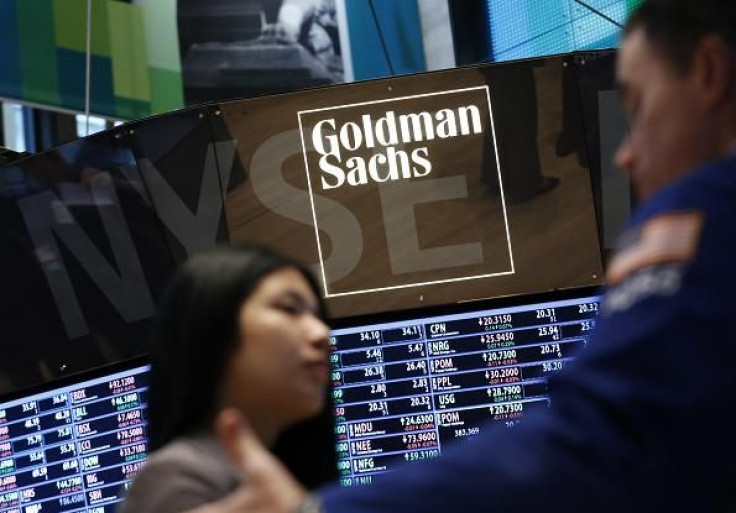 Goldman Sachs Group Inc (NYSE:GS) is set to launch a $600 million fund to help women entrepreneurs in developing countries. It's an effort to aid thousands of business owners and, of course, help the bank's reputation, which hasn't been easy.
Twitter hoax @GSElevator aside, last month, for example, Goldman sponsored a Women Engineers Code (WECode) event. But some attendees weren't impressed that their corporate gifts came in the form of Goldman-branded nail files and cosmetic mirrors.
But on Wednesday, the bank announced a $50 million donation to its "10,000 Women" initiative, which launched in conjunction with the World Bank five years ago.
The project is designed to "help grow local economies and bring about greater shared prosperity by providing 10,000 underserved women entrepreneurs with a business and management education, access to mentors and networks and links to capital."
Initially $100 million was given from the bank to the Goldman Sachs Foundation to spend on business and management training for women in more than 40 countries.
Participants had an average of five years of business experience across 15 sectors including education, hospitality, textiles and others. Their businesses had annual sales between $12,000 and $2 million when the program started, according to a report from the company.
"There was a view that we wanted to have our philanthropy align with our business, and our business is economic growth," said Joe Snodgrass, chief operating office of the Office of Corporate Engagement at Goldman Sachs, to Devex.com, discussing the initiative. "Interventions like this are needed to help better distribute the social benefits of economic growth."
Indeed, women currently make up roughly 40 percent of the total world labor force, but half still aren't working.
"There is ample evidence that when women are able to develop their full labor market potential, there can be significant macroeconomic gains," reads a September report from the International Monetary Fund.
The International Monetary Fund data also showed that an increase in female workers in certain countries could boost economies anywhere from 10 to 30 percent.
But besides helping economies, the Goldman initiative is also good for Goldman.
The Financial Times reported on Wednesday that the bank spent $241 million on charitable activities in 2012, making it the nation's fourth largest. And the resulting public image is more valuable than it seems.
"The culture of the firm is what protected this firm in the crisis," said Lloyd Blankfein, Goldman's CEO to the FT. "We were the firm that in many ways was the most under pressure for the longest period and we came out of it the most stable. How does that happen?"
© Copyright IBTimes 2023. All rights reserved.