Good US-Cuba Ties Are In Russia's Interests, Kremlin Says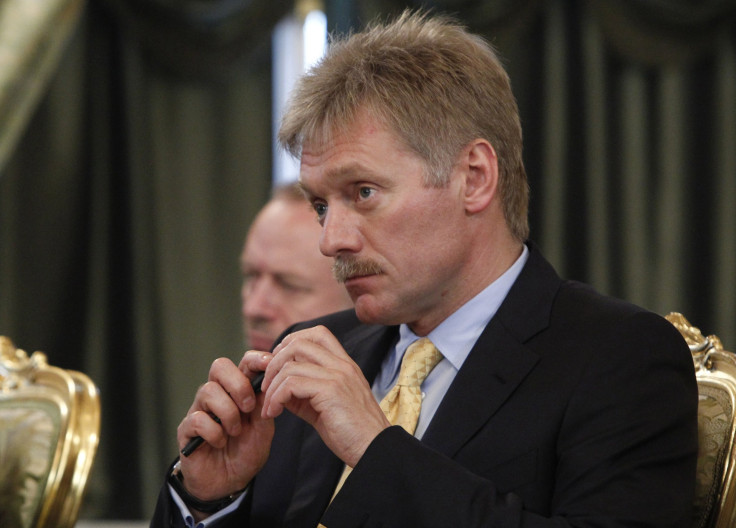 The Kremlin on Monday commented on U.S. President Barack Obama's historic visit to Cuba, saying it was in Russia's interests for Havana, its long-time ally, to have good relations with the United States.
"Decades of friendly partner-like relations link Russia and Cuba," Kremlin spokesman Dmitry Peskov told a teleconference with reporters. "We are interested in Cuba, which is friendly to us, maintaining good relations with all its neighbors and above all with the United States."
Obama arrived to small but cheering crowds on Sunday at the start of a historic visit to Cuba that opened a new chapter in U.S. engagement with the island's Communist government after decades of hostility between the former Cold War foes.
© Copyright Thomson Reuters 2023. All rights reserved.