Goodbye EU, Hello Brexit: Article 50, What It Is And What It Means For Britain And Europe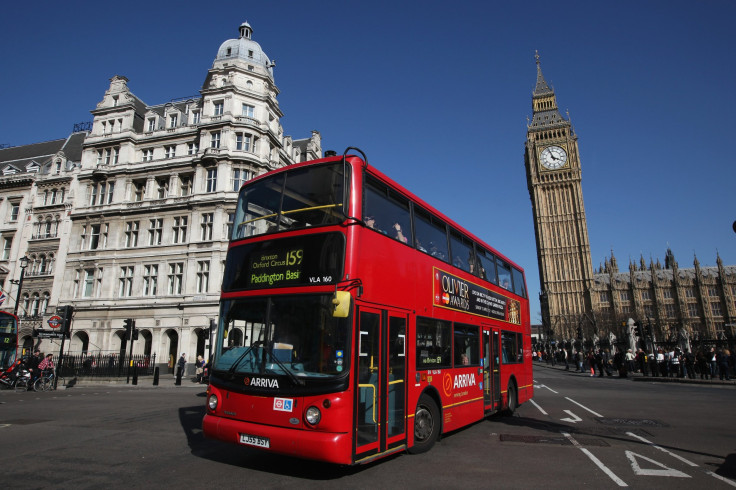 After a restless night for the United Kingdom's newly independent denizens, more than half are celebrating a new world order. The other 48 percent are waking up to a political hangover from hell. U.K. Independence Party (UKIP) leader Nigel Farage decreed that June 23 would "go down in our history as our independence day," but despite the braggadocio, Britain — and, by default, the European Union — is entering unchartered waters. A breakup, after more than 40 years together, is never simple:
International Business Times answers your questions.
1. What is Article 50?
This refers to an article in the Lisbon Treaty on the European Union, which provides the exit clause that permits an EU member state to leave the union.
2. Can the British Parliament pull the trigger on Article 50?
Constitutionally, the decision to kick off Article 50 is a decision for outgoing Prime Minister David Cameron alone. At the same time, nothing can stop Parliament from passing a motion that requests him not to do so. However, in Cameron's resignation speech he was unequivocal that the so-called Brexit would go ahead: "The British people have voted to leave the European Union, and their will must be respected. "
3. When will Article 50 be enacted?
During Cameron's "remain" campaign, he repeatedly said that he would activate Article 50 immediately following the confirmation of a Brexit vote. However, in his statement before 10 Downing Street Friday morning, he suggested a long-term separation was more appropriate, emphasizing that any exit negotiation strategy would take time to be developed and involve consultations with Wales, Scotland and Northern Ireland.
"It is right the new prime minister takes the decision about when to trigger Article 50 and start the formal and legal process of leaving the EU," he told the surrounding press.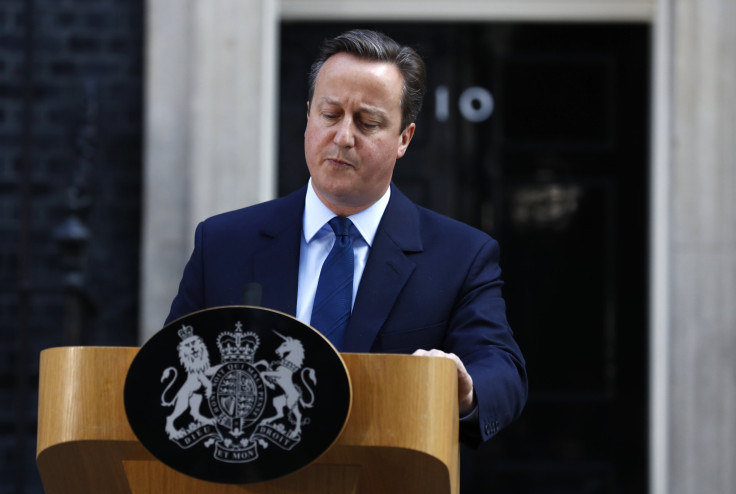 4. After Article 50 is enacted, how long before Britain's divorce from the EU is finalized?
Once Article 50 is triggered, the timer starts ticking on a two-year renegotiation with the European Union that ends with Britain's expulsion from the 28-member bloc unless EU member states unanimously agree to extend negotiations.
5. What happens if no break-up settlement is reached after two years?
If the parties can't agree on an exit deal after two years, the U.K. automatically reverts to World Trade Organization rules, meaning the U.K. faces tariffs on all the goods it sells to the EU.
6. Why does the separation process take so long?
Article 50 was created to give the negotiating advantage to the EU, and not the country planning to leave, to deter member states from exiting the union.
7. Has Article 50 been triggered before?
No: In 1982, Greenland decided – by a vote of 53 percent to 47 percent – to leave the then European Communities (EC). However, the 1985 "exit" of Greenland from the EC is legally speaking not a withdrawal as Greenland was not a member state of the EU but was, and remains, part of an EU member state, Denmark, so Britain's departure is unprecedented.
8. Can Britain leave the EU another way?
In theory, yes. In practice, no. Britain's "leave" campaign claims that triggering Article 50 is not the only legal option to secure a permanent divorce from Europe, but an analysis by Kenneth Armstrong, a Cambridge professor of European law, in a working paper for Cambridge University, said the alternatives were "legally implausible" or "politically less attractive" than Article 50. Vote Leave's proposed legislation to diminish EU laws within the U.K. during withdrawal negotiations are likely to weaken the sovereignty of Britain's Parliament, he said, as it would provoke constitutional challenges from the U.K.'s devolved governments (in Scotland, Wales and Northern Ireland) as well as U.K. courts.
Britain, it seems, is on a one-way ticket to ride.
FOR FREE to continue reading
✔️ Unlock the full content of International Business Times UK for free
offer available for a limited time only
✔️ Easily manage your Newsletters subscriptions and save your favourite articles
✔️ No payment method required
Already have an account? Log in
© Copyright IBTimes 2023. All rights reserved.