Google Algorithm Change 2015: Website Owners Brace For 'Mobilegeddon' As Search Giant Prepares Mobile Tweaks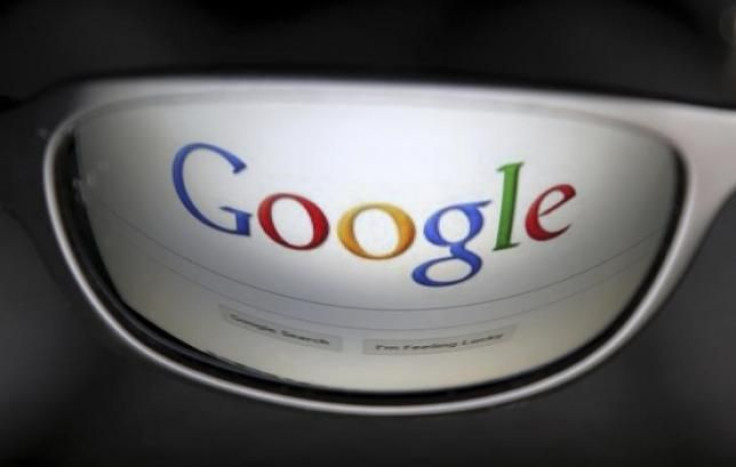 To paraphrase Captain Kirk: All brands, brace for impact! Next week Google Inc. will roll out a major change to its mobile search algorithm that could significantly reduce search rankings for companies and organizations whose websites are not properly configured for viewing on mobile devices.
The change, which was announced in February and begins to take effect on Tuesday, April 21, is being described by the Silicon Valley search giant as a way to help mobile users find more high-quality content that is optimized for their devices, but many smaller companies and even some large ones worry that they will get left behind after the changes are implemented.
"We have received a lot of concern from our customer base, I think because of all the news and warnings," said Bill Nagel, chief marketing strategist and co-founder of Netsertive, which connects brands with local businesses and is a Google Premier SMB Partner. "Google is really serious about this."
Like with Google's previous algorithm tweaks, there are many unknowns in terms of how websites will be affected, but Nagel said Google has been proactive in trying to soften the blow, first by giving more advance warning than it normally does, and second by providing tools that allow website developers to test their pages for mobile friendliness and check for issues. Website owners can plug their URLs into Google's "mobile-friendly test" bar and find out instantly if their site passes muster.
The change will only affect mobile search results, and will not impact desktop search or Google News results. Still, any change to the Google ecosphere tends to spark panic among those whose livelihoods are dependent on it. Two years ago, when the company instituted a multi-tabbed inbox for Gmail, marketers and nonprofits worried that their direct-marketing campaigns would be condemned to eternal inbox oblivion.
Similarly, the mobile-friendliness change is being seen as a potential catastrophe for less technically advanced sites, with some commentators dubbing the change "mobilegeddon." Some website builders naturally are attempting to capitalize on the fear. One company is offering discounts of $200 to users who visit the URL mobilegeddon.net.
"A lot of companies would like to see this as a Y2K moment," Nagel said.
Either way, the change is likely motivated by a mix of financial necessity and Darwinian inevitability. Mobile-device usage passed PC Internet usage for the first time last year, as CNN Money reported, and data from Pew Research shows that 64 percent of Americans own a smartphone. A full 7 percent of U.S. adults are completely dependent on their smartphones for Internet access. As users have shifted to mobile, Google's advertising business has been affected. Its average cost per click -- the amount it gets paid when users click an ad -- was down 3 percent year to year in the most recent quarter. Given the trends, it's in Google's interest to encourage Web developers to create mobile-friendly sites that make mobile ads more profitable.
Nagel said it should come as no surprise that the world's largest search engine is seeking to give preference to websites that make smaller screens more enjoyable. "In the simplest terms, there's nothing really new here," he said. "They've been shouting from the mountaintop that you need to have a mobile-friendly site for the last couple of years, and I think, in this case, they're really making a determination to put their foot down."
Christopher Zara is a senior writer who covers media and culture. News tips? Email me here. Follow me on Twitter @christopherzara.
© Copyright IBTimes 2023. All rights reserved.