Google Apps: The Google+ Updates To Help Business Collaboration [VIDEO]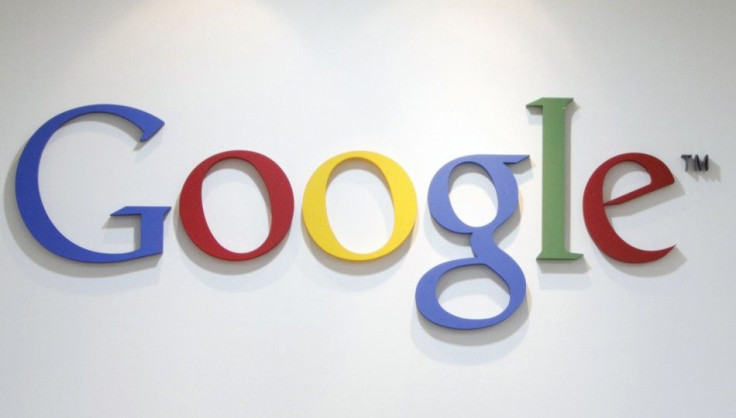 After months of leaving its most loyal customers--those that pay subscription fees for Google Apps--out of its rapidly expanding social network platform, Google is finally letting its premium subscribers claim Google+ accounts.

Google+ can been enabled through the Google Apps administrator. Specific users, groups or the entire organizations can be given Google+ accounts. Google is marketing Google+ to businesses as a way to collaborate on projects in real-time. It's the same approach they've taken with many other Google Apps products, including Google Docs.

Anyone that has a Google Apps account can join Google+. The social network works exactly as it would for any other user, but the Google Apps suite offers a few extra features that work as expansions to already existing features.

Circles work the same as they always have: They allow users to create neatly defined groups of friends, family and co-workers for sharing digital media. Hangouts, Sparks and profile pages also work the same as they always have.

One of the small additions is the screen-sharing option in Google Hangouts and the Google Docs collaboration within Hangouts. In addition to the small tweak in Hangouts, Google Apps will let users merge their private account with their Google Apps account.

Some of the most significant updates have been made for all users: Google+ has added a What's Hot tab, which streams the most popular posts from across the site's 40 million users. The tab generates content by calculating the number of reshares, +1s, the number of comments and also the nature of the comments. You can find the What's Hot tab on the left sidebar of Google+, where your Circles, Sparks and Gchat features are.

The most important update to the company's successful social media platform is the new feature called Ripples. The feature allows users to see how their content is being shared across Google+. It shows who has shared the link and how it has spread across the network. Here's an example of something shared by Kevin Rose, a popular angel investor in Silicon Valley.

The Ripples features gives users a better indication of how their viral content spreads across the internet. It can show which people have the most significant impact on the entire breadth of the network and the nature of content-sharing. This feature is especially important for businesses, who have largely failed to contribute to social media in any meaningful way.
© Copyright IBTimes 2023. All rights reserved.