AR vs VR: Why Augmented Reality Has A Definite Advantage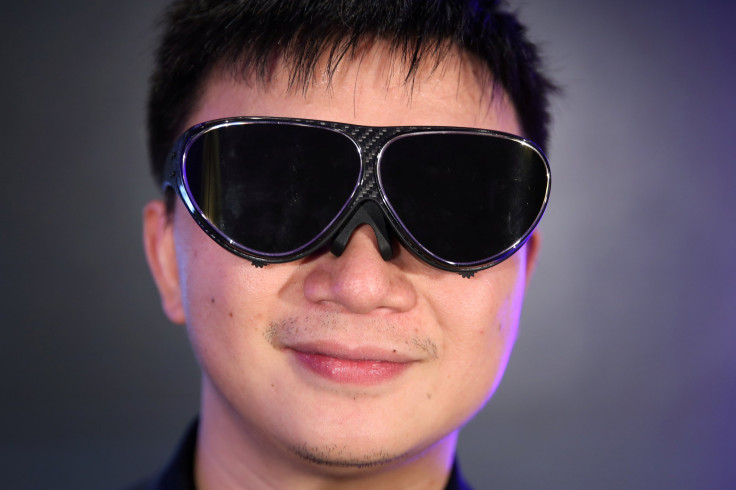 Not too many people knew about virtual reality (VR) and augmented reality (AR) till last year, and some even confused the two terms. However, toward the end of the year, these terms gained popularity as leading tech companies launched products that used the technologies.
Facebook-owned Oculus, HTC and Google came up with their own VR headsets last year, while AR got a boost with the launch of location-based augmented reality game, Pokémon Go, in July 2016. While tech companies have been investing in both the technologies, AR has a definite advantage over VR in terms of adaptability. Unlike VR, AR can utilize a smartphone's camera and work without an external head-mounted display.
Read: VR Vs. AR: Disney Not Fans Of Virtual Reality, Will Focus On Augmented Reality In Parks
Both AR and VR are used to enhance viewing experience. However, the difference between the two is AR overlays 3D graphics directly on the real surroundings in front of the user — all it needs is a smartphone camera and a display, which showcases the settings; while VR showcases a virtual environment.
As the names suggest, VR takes you out of your real surroundings, and AR utilizes your actual surroundings. To use AR, you need to glance at your smartphone display, but VR is like watching TV — a display in front of the user's eyes which cuts off the surrounding environment.
VR may soon define the next-generation viewing experience as the technology improves. The technology is currently in an evolutionary stage, but it is likely to take up a more entertainment-centric role in the future. It is expected to virtually transport users not just into gaming environment, but it will provide a virtual experience of TV programs and movies.
Currently, VR is being mainly used for gaming. For a proper gaming setup, the user would need to invest not only in a VR headset, such as the PlayStation VR, but also in a gaming system or a gaming PC that provides input to that headset.
Read: Apple Smart Glasses' Expected AR-Based Features And Release Date
Arguably, AR is a step ahead of VR. Combined with location tracking — a feature available in most smartphones — it can enhance the functioning of apps used every day by an average smartphone user. The popularity of Pokémon Go serves as an example.
The technology is now a part of many popular social media apps such as Facebook and Snapchat that provide users AR-based filters.
Tech giants like Apple are also focusing more on AR as compared to VR as the former can seamlessly integrate into a user's lives. In 2015, Apple CEO Tim Cook voiced his preference for AR. Apple unveiled its ARKit at the company's World Wide Developers Conference in May to help developers create AR experiences. The company is also rumored to be working on AR-based smart glasses.
© Copyright IBTimes 2022. All rights reserved.
FOLLOW MORE IBT NEWS ON THE BELOW CHANNELS