Google Buys eBook Technologies; Is 'Google e-Reader' Coming?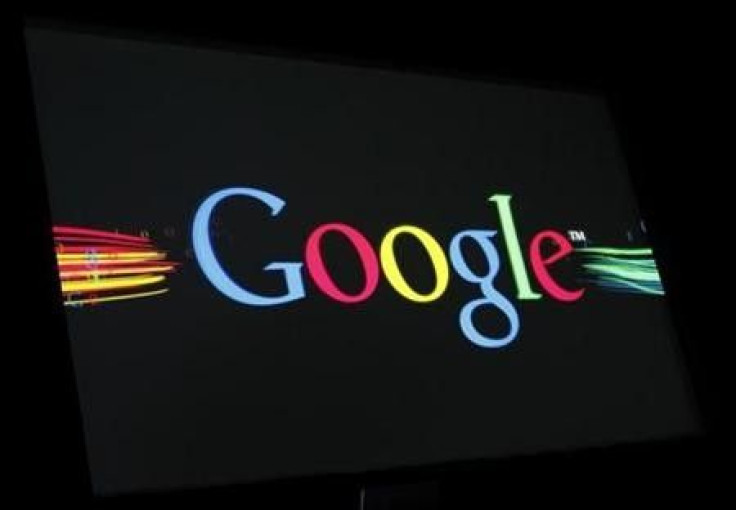 Search giant Google (GOOG) has acquired start-up firm eBook Technologies Inc. for an undisclosed sum, a move that is likely to boost its recently launched eBook store.
eBook Technologies, which makes the first acquisition by the California-based Google in 2011, will help Google to deliver richer reading experiences on tablets, electronic readers and other portable devices.
eBook technologies supplies a family of intelligent reading devices and licenses technologies that enable automated publishing and control over content distribution.
eBook Technologies, Inc. is excited to announce that we have been acquired by Google. Working together with Google will further our commitment to providing a first-class reading experience on emerging tablets, e-readers and other portable devices, according to a statement posted on the website of eBook Technologies.
The acquisition, which comes just over one month after Google launched Google eBooks, could be a hint that Google may be planning to launch its own e-reader device in the coming months.
As eBook Technologies specializes in both hardware and content distribution for electronic readers, Google is likely to use these technologies to launch a new e-book reader that may challenge Apple's iPad and Amazon's Kindle.
With over 3 million titles at its eBook store, Google could definitely try its hands at an e-reading device.
Last month, Google launched its Google eBookstore, where users can read the books online, or downloaded to a cache for offline reading. The store boasts of more than three million titles ranging from current bestsellers to classics.
The books are designed to be available on all manner of devices, including laptops, smartphones, and tablets. Books are stored directly in the cloud, allowing access via one's Google account.
Google's Acquisition Appetite
Google is known for acquiring lesser-known, but niche companies and churning out great products.
Since 2001, the search giant has gobbled up at least 85 firms and produced blockbuster products and services, including Picasa, YouTube and AdSense. Even Gmail is a revamp of a service culminated from the acquisition of Neotonic Software in 2003.
Google's purchase of Android Inc. in 2005 led to a new mobile operating system Android, which already gained 26 percent of the worldwide smart phone market, and is giving tough times for its competitors including Apple, RIM and Nokia.
Android is expected to continue to grow at more than twice the rate of its major smart phone competitors in 2011, according to latest estimate from market research firm Canalys.
In 2010, Google was very active in acquisitions. They have bought at least 20 firms last year, with the notable ones being DocVerse, LabPixies and Slide.com.
In this scenario, how Google plans to use eBook Technologies remains to be seen.
Shares of Google were down 84 cents at $616.03 in Thursday morning trade on Nasdaq.
© Copyright IBTimes 2023. All rights reserved.
FOLLOW MORE IBT NEWS ON THE BELOW CHANNELS