Google Chrome 57 Will Throttle Background Tabs To Save Battery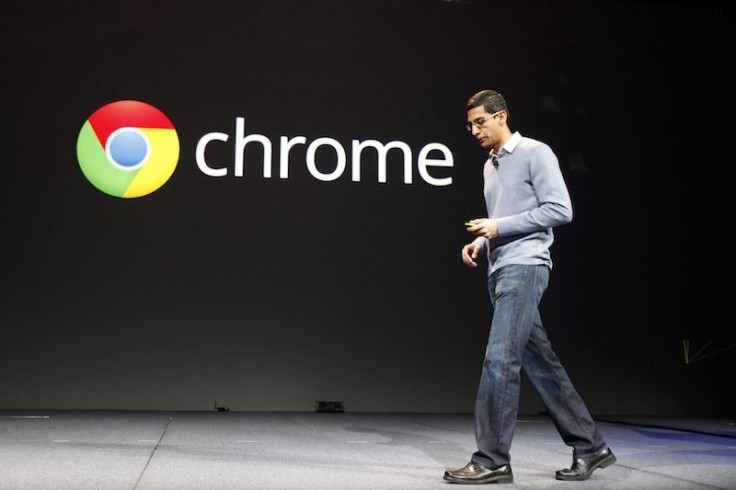 Google is continuously improving its Chrome web browser by making sure that it doesn't eat up laptop battery life. For Chrome 57, Google has added a stronger feature by throttling open tabs that are not in use.
"To prolong battery life, Chrome should minimize power impact from things users can't see. This includes background tabs, which consume a third of Chrome's power usage on desktop," Google Chrome software engineer Alexander Timin said in a blog post.
"Starting in version 57, Chrome will throttle individual background tabs by limiting the timer fire rate for background tabs using excessive power."
Chrome 57 will delay timers on background tabs to make sure that the browser's CPU load is kept under 1 percent, as explained by Android Central. If a background tab is playing audio or video, Chrome 57 won't limit that page's timer.
The Google Chrome web browser has always been known for being speedy and reliable, but it's always impacted battery life for those on laptops. Google has made previous efforts to remedy this, but this seems to be its most aggressive method yet.
Throttling background tabs on Chrome is already being done on Google's Android app, but this is the first time the feature has been brought onto computers. Google originally wanted to deliver this feature on Chrome 56, but decided not to do so as it would have broken a large number of web pages, according to Ubergizmo.
The Google Chrome team believes that this new battery saving feature on Chrome 57 could lead to 25 percent less busy background tabs. This will effectively help in prolonging batteries on laptops.
Despite Chrome 57 seemingly delivering a solution, Google hopes that more webpage developers will be able to adjust to the browser's new API's. "Chrome will continue to take steps in this direction to prolong users' battery life, while still enabling all the same experiences developers can build today," Timin said.
© Copyright IBTimes 2023. All rights reserved.
FOLLOW MORE IBT NEWS ON THE BELOW CHANNELS