Google+ Could Be Next Major Success, But A Margin Drag Near Term?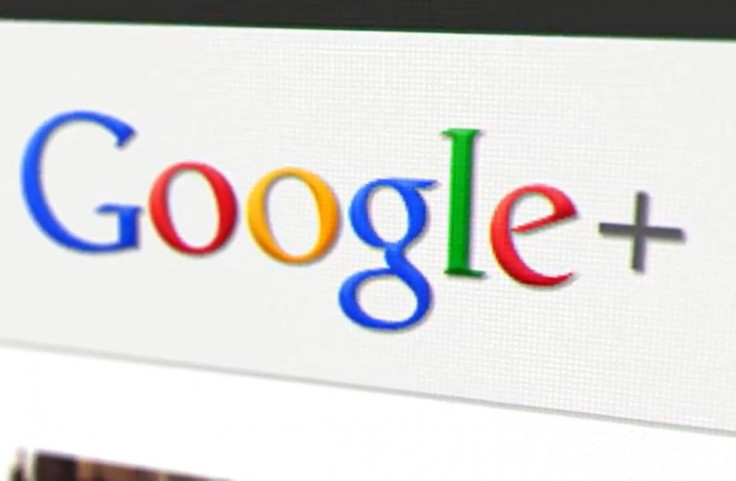 Google+, Google's newly launched social network, has strong momentum, but could result in higher marketing spending and limit margin improvement.
Google (NASDAQ:GOOG) launched Google+, or Google Plus, in June. The move is considered as Google's latest and largest social effort, and a strong reply to Facebook.
This weekend could bring ground breaking records to Google as the giant search engine's new social network Google+ is expected to reach about 20 million users by July 17, 2011.
Within two weeks from its launch, Google+ had reached over 10 million users and according to a latest estimate, the profiles will double by Sunday.
I project that Google could reach 20 million user by this coming weekend if they keep the Invite Button available, Paul Allen, an entrepreneur who analyzed and estimates the Google+ user base, posted on his Google+ account.
However, Google is limiting invites during its beta phase.
To the extent the company decides to aggressively push the service, the Street should expect higher marketing spending, in our view, Oppenheimer analyst Jason Helfstein wrote in a note to clients.
During the second quarter, sales and marketing costs soared to $1.01 billion from $573 million a year-ago. The higher costs are hurting the margins of the company.
Meanwhile, the company's gross margins fell slightly to 85.4 percent from 85.7 percent a year-ago.
Helfstein, who has a buy rating and $690 price target on Google stock, said though revenues increased 36 percent from last year and 6 percent above the Street, investors will still focus on the company's out-sized expense growth, which rose 53 percent from last year.
We view the stock as inexpensive at current levels, but lacking a catalyst for multiple expansion, the analyst added.
© Copyright IBTimes 2023. All rights reserved.