Google Docs Down For Users Across The Globe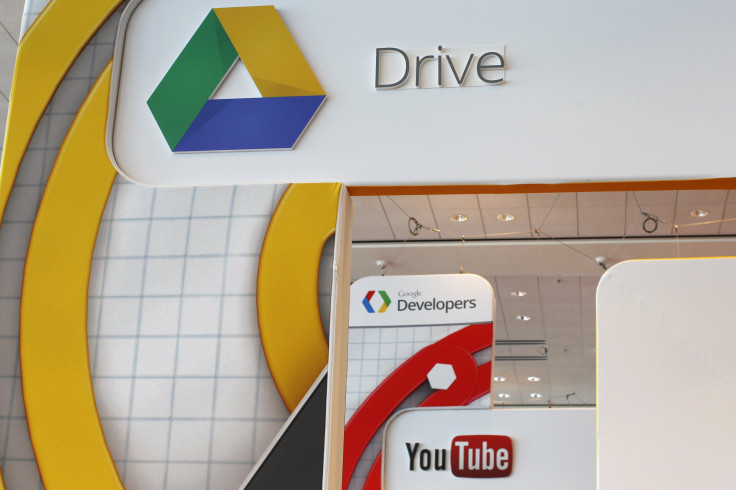 UPDATE: 5 a.m. EST (January 27) -- Google has provided the following statement on the outage:
"Google Drive, Docs, Sheets, Slides, Drawings, and Gmail attachments experienced a service disruption due to an unplanned network failure in the US-Central region at 2:34 a.m. Pacific on Tuesday, January 26th. The network failure was detected in minutes and Google network engineers fully mitigated the failure 31 minutes after it began. In parallel, Google services affected by the network event rerouted to use alternate network and service capacity. Most users saw service return to normal within 10-23 minutes, and service was 100% restored for all users 46 minutes after the event began.
"At Google we recognize that failures are statistically inevitable, and we strive to insulate our users from the effects of failures. As that did not happen in this instance, we apologize to everyone who was inconvenienced by this event. Our engineers are conducting a post-mortem investigation to determine how to make our services more resilient to unplanned network failures, and we will do our utmost to continue to make Google service outages notable for their rarity."
UPDATE: 7:30 a.m. EST -- Google has updated its status page to say that the problems with Google Drive and Google Docs have been fixed after 90 minutes service disruption, however some issues still persist for some users with Gmail. The update said:
"The problem with Google Docs should be resolved. We apologize for the inconvenience and thank you for your patience and continued support. Please rest assured that system reliability is a top priority at Google, and we are making continuous improvements to make our systems better."
Original story
Google's suite of online productivity tools, Docs, Sheets and Slides as well as Gmail are all suffering problems across the globe as users reported they cannot access the services.
The reports were initially reported just after 5 a.m. EST on Tuesday with hundreds of reports of problems logged with DownDetector.com, a website which monitors outages for a range of online services.
Google's own status page has been updated to reflect the problems describing the issue as a "service disruption" to Gmail, Google Docs, Google Drive, Google Sheets, Google Slides and Google Drawing. In relation to Gmail, Google says: "We're investigating reports of an issue with Gmail. We will provide more information shortly. Users may see unavailability issues when accessing Gmail Web UI, also when using IMAP or POP."
In relation to the other services, Google simply said it was investigating the issue but failed to say what the problem is.
Many users took to Twitter to complain about not being able to access the service. While it seems that not all users were unable to access their documents, it looked like the problem was expanding to users in most parts of the world.
© Copyright IBTimes 2023. All rights reserved.
FOLLOW MORE IBT NEWS ON THE BELOW CHANNELS