Google Fiber Rollout In Kansas City: How To Pre-Register And 5 Things To Know About 'The Next Chapter Of The Internet' [VIDEO]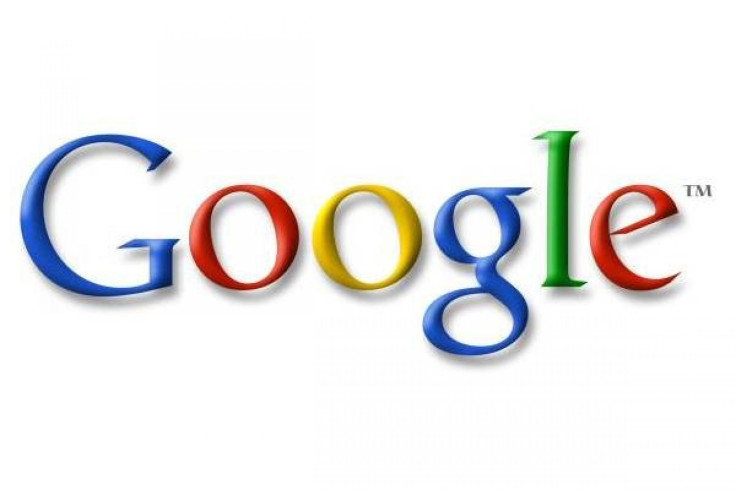 Google rolled out its latest venture Thursday: Google Fiber. This move puts the search-engine giant up against the likes of Verizon and Comcast as its offers its first Internet provider service.
At the event, Google's Dov Zimring and Larry Yang showcased Google Fiber's speedy Internet connections, which they said outclassed rivals. In the demo, the two uploaded various types of content such as high-resolution photos and videos and compared the upload time to that of normal high-speed Internet.
Needless to say, Google Fiber smoked the competition.
"Google Fiber is not just about doing stuff," Zimring said. "It's for experiencing awesome things together ... high-definition videos, high-resolution photos and a 500MG file [uploaded] in less time than it took to take a sip of water...[It's] barely touched the surface of what can be done with a gigabit."
The service will initially roll out in Kansas City and will be available in more locations after enough people in a given neighborhood sign up.
What exactly is Google Fiber, and why does Google say it's such a big deal?
1. Speed. The obvious selling point, of course, is the high-speed Internet connections Google Fiber offers. The service 100 times faster than today's average broadband, according to a blog post from the company.
2. Free Nexus 7 Tablet. All subscribers to Gigabit+ Google Fiber TV will receive a new Nexus 7 tablet which will be used as the remote control. The package will cost $120 per month and includes a two-year contract.
3. Deals and options. The monthly cost for the package will be waived if users pay a one-time $300 construction fee. Free Internet service will also be included with the fee, and subscribers will get 5 MBps Internet access at no monthly cost. However, they do have the option to spread this over the course of 12 months, and Google promises that the free Internet choice will be valid for at least seven years.
4. TV channels and cloud storage. Google sayss hundreds of channels will be available with Gigabit+ Google Fiber TV, including Viacom channels such as MTV, BET, Nickelodeon and Comedy Central. There was no mention of Disney-owned channels such as ESPN, the Disney Channel and ABC Family. The Web-only plan gives users advanced Wi-Fi and 1TB of cloud storage for $70 a month.
5. Where to pre-register. In the Kansas City region, users can pre-register for a fee of $10 at Google's site. Pre-registration is open until Sept. 9, and Google will then decide where to roll out the service next.
FCC Chairman Julius Genachowski welcomed the new service.
"Abundance in broadband speeds and capacity -- moving from megabits to gigabits -- will unleash breakthrough innovations in healthcare, education, business service, and more," he said, according to PCMag. "Today's announcement by Google, the Gig.U projects across the country, and similar continued advances by providers and municipalities are important and welcome developments that are pushing frontiers in speed and bandwidth, while also enhancing consumer choice."
Check out the Google Fiber promotional below.
© Copyright IBTimes 2023. All rights reserved.