Google Follows Apple Down The Path To Greater Online Privacy
Apple (NASDAQ:AAPL) caused a stir last year when it announced that iOS 14, the latest operating system for its mobile devices, would receive an update asking users to opt into device activity tracking.
Because many developers and marketers rely on the ability to track app activity (using software called "cookies"), Apple's snap-of-the-fingers is a serious risk for many tech businesses. They'll need to adapt or risk getting wiped out since it's widely expected most iOS users will decline to have their device usage tracked.
Following on Apple's heels, Alphabet's (NASDAQ:GOOGL)(NASDAQ:GOOG) Google recently announced it will stop using activity tracking once cookies have been phased out.
The death of third-party tracking, but not ads
Google said it would be phasing out third-party cookies last year -- that is, info on a user stored by a website other than the one being viewed and used for cross-site tracking and advertising purposes. Remember that product you looked at online last night and that now keeps popping up as an advertisement everywhere else you go? That's a third-party cookie.
However, many advertisers have been developing alternatives to third-party cookies to skirt Google's phaseout (and Apple's opt-in policy). Google's latest announcement states in no uncertain terms that once third-party cookies are gone, no alternative identifier tracking individuals' web activity will be allowed or used in Google products.
Mounting regulatory pressure in the U.S. and abroad is prompting these changes, but so are consumers. Google itself stated that some 81% of respondents feel "the potential risks they face because of data collection outweigh the benefits." Specifically, the benefits being more-relevant ads and product and app discovery.
Instead of tracking, though, Google says it will develop new products focused on data aggregation and anonymization of personal profiles. In the wake of third-party cookies, Google will help its partners forge a direct relationship with customers on the internet. This could take the form of first-party cookies (personal data collected and stored directly by the site being used) after consent.
Many companies are forming new alliances and developing their own advertising and go-to-market technology in response to Apple's and Google's privacy changes. Some are stubbornly dragging their feet on nixing third-party cookies and activity tracking, but Google thinks those will quickly be left behind in the years ahead as the internet gets a much-needed shot of privacy.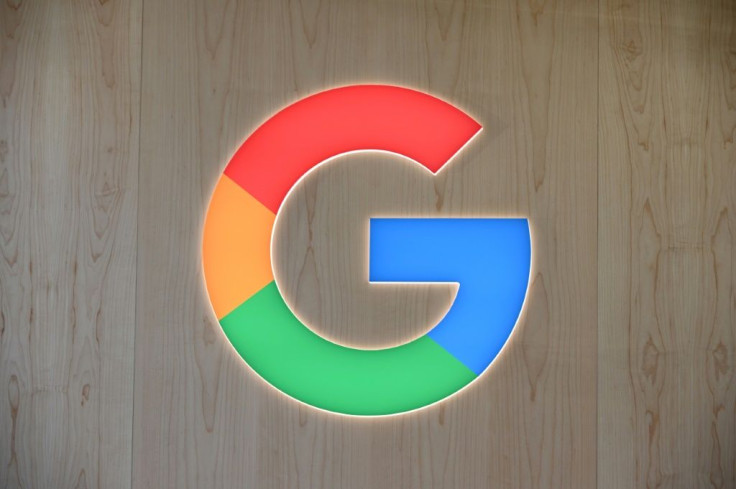 This article originally appeared in the Motley Fool.
Nicholas Rossolillo owns shares of Alphabet (C shares) and Apple. His clients may own shares of the companies mentioned. The Motley Fool owns shares of and recommends Alphabet (A shares), Alphabet (C shares), and Apple. The Motley Fool has a disclosure policy.