Google Getting Ready To Launch Paid YouTube Subscriptions, Premium Content, Report Says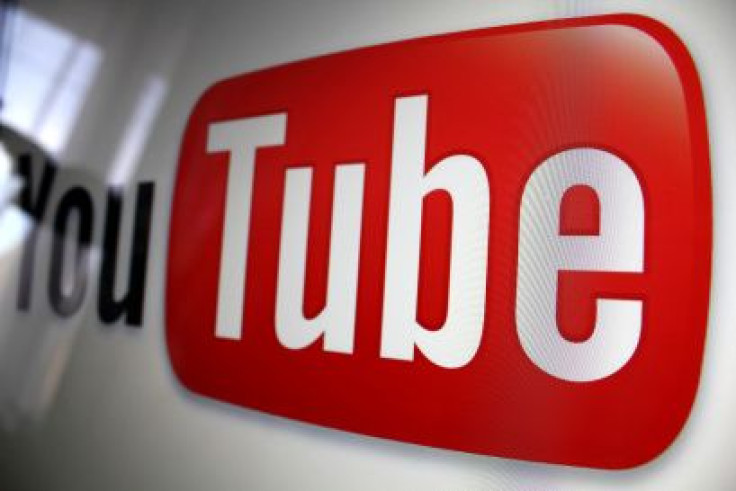 Relax. You won't have to cough it up to watch videos on YouTube -- but for its premium content, you might want to have your credit card ready.
As early as this week, YouTube is set to offer a new paid subscription model, which will feature more than 50 different premium channels, ranging from $1 to $5 per month per channel, according to the Financial Times.
The move by YouTube, which is owned by Google, has been in the works for months now and seeks to help channels finance a broader range of content including original television shows and films, the FT article notes.
However, a spokesman for YouTube responding to the report told Mashable:
"We have nothing to announce at this time, but we're looking into creating a subscription platform that could bring even more great content to YouTube for our users to enjoy and provide our creators with another vehicle to generate revenue from their content, beyond the rental and ad-supported models we offer."
Google has already spent around $200 million to market and grow its premium content through its channel partners, according to Venture Beat.
YouTube grew its audience to 1 billion users with the help of channels as well as bringing in more money through advertising.
"We have long maintained that different content requires different types of payment models," a YouTube representative told Mashable back in January when the news about the company's endeavor first surfaced. "The important thing is that, regardless of the model, our creators succeed on the platform. There are a lot of our content creators that think they would benefit from subscriptions, so we're looking at that."
Industry observers will be paying close attention to how YouTube's move for paid content will affect other paid subscription TV providers like Netflix and Hulu.
© Copyright IBTimes 2023. All rights reserved.