Google Maps For iOS: Update 4.47 Adds Restaurant Wait Times, More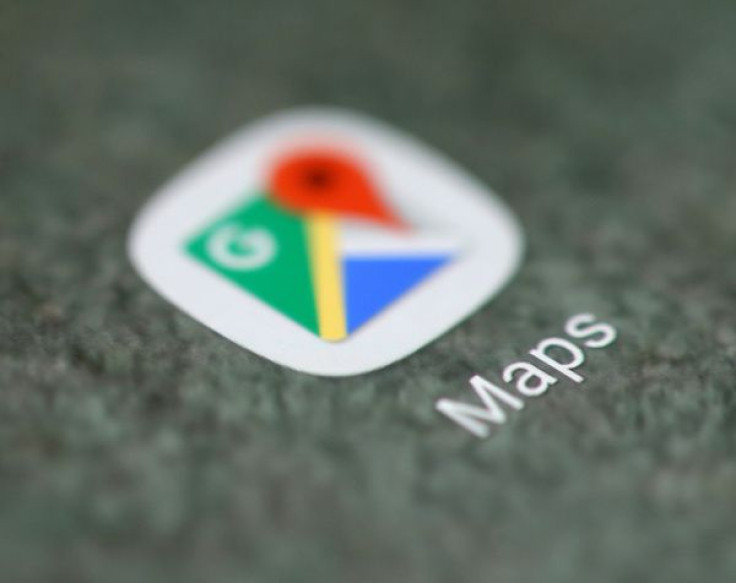 Google is rolling out a new update to its Maps app for iOS devices. Version 4.47 is a noteworthy upgrade especially for users who want to retrieve real-time information about the restaurants they plan to visit from time to time.
Google released Google Maps for iOS version 4.47 Tuesday. In its release notes, the company indicated that the latest app update comes with "awesome new features" and certain bug fixes. The new features are designed to help users discover new places and the different ways to navigate to them.
The standout feature of the new update pertains to the restaurant wait times. Users will now have access to the average wait times at more than a million restaurants in the country and of the world. Therefore, users will have the advantage of knowing beforehand if the restaurant they are planning to visit has a large number of customers. They can then opt for another place where they can be seated as quickly as possible.
What's more is that version 4.47 adds the ability to search and sort through pertinent information about restaurants and other establishments, as per MacRumors. Thus, iPhone owners can sort and search through reviews of a restaurant, store or other business. This way they'll have an idea on the general feedback of previous clients.
As expected, Google is also improving the transit directions with the new update. Users will now know the correct directions to the entrance of an establishment. For now, the new transit directions are only available in Barcelona, Budapest, Delhi, Hong Kong, Los Angeles, Madrid, Moscow, New York, Paris, Singapore and Taipei. Google says it will roll out more transit directions to more places soon.
The previous update, version 4.46, simply brought with it bug fixes and an improvement to how the product helps in discovering new places. On the other hand, version 4.45 only added customizations for home and work icons. The last time that Google rolled out a major update was back in December when version 4.42 arrived. The update redesigned the map and updated its colors and styling. It also came with the ability to filter trains or buses in the Transit Departures widget.
© Copyright IBTimes 2023. All rights reserved.