Google Nexus 2015 Smartphone By Huawei To Arrive With Monstrous Features Of Huawei Mate 8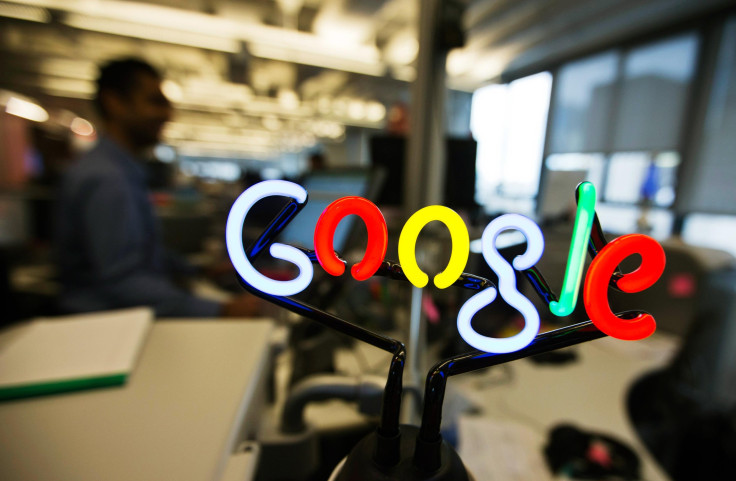 Plans for the Google Nexus 2015 smartphone are still under wraps but the rumor mill is buzzing about expected specifications and features. The smartphone is expected to be released as a replacement for last year's Motorola Nexus 6 phablet. Speculation is rife that Google is working with both LG of South Korea and Huawei of China to build the next Nexus smartphone.
According to Gizmo China, Google may launch two Nexus smartphones this year. Rumors suggest that one device will be built by LG and another by Huawei -- with the Huawei Nexus 2015 smartphone rumored to be larger than LG's version. Citing the Chinese source, My Drivers claims that the Huawei Nexus phone will be based on the Huawei Ascend Mate 8, an unannounced flagship device set to replace the Mate 7 in the near future.
The Huawei Mate 8 will come with a 6-inch display and support for Quad HD resolution. It will be powered by the home-baked Kirin 930 processor that comes with an octa-core processor. The phablet will be supported by 3 or 4 GB of RAM. It will be available in two storage variants of 32 GB and 64 GB. It will also come with support for expandable storage. The rear will house a 20.7 MP camera and on the front, there will be an 8 MP camera. The device will also feature a fingerprint sensor and will come preloaded with the Android 5.1 Lollipop operating system.
As for specs, the Huawei device will feature a 5.7-inch screen with support for Quad HD resolution. The device will reportedly come equipped with the Snapdragon 810 chipset. There is a possibility that the Kirin 930 chipset may come included in the Google Nexus 2015 smartphone. Also, it most likely will arrive with the Android M OS onboard.
As of this writing, there is no confirmation from LG and Huawei on manufacturing the Google Nexus 2015 smartphones. Rumors suggest that Motorola will not be building the next Nexus handset, International Business Times reported.
To report problems or to leave feedback about this article, email: a.sivanandan@ibtimes.com.au.
© Copyright IBTimes 2023. All rights reserved.