Google+ Now Has 18M Users: Estimate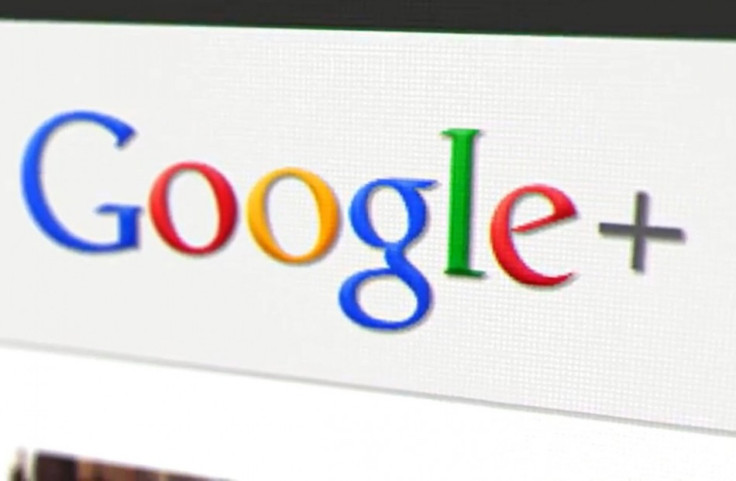 Google+ reportedly has now attracted 18-million users only three weeks after the social media network was introduced.
CNET reported that Paul Allen, the co-founder of Ancestry.com determined that Google+ reached the 18-million level late Tuesday. Allen indicated that 2-million people signed up in each of two days last week alone.
However, Allen cautioned that Google+ subscriber growth has slowed down a bit in the last couple of days. On Monday, it gained only 763,000 new members on Monday, amounting to a 4.47 percent growth rate -- the lowest such figure since the July 6 launch.
The slowdown might be attributed to a lack of marketing. Once such marketing occurs across all of Google's other services, Allen expects the numbers to start spiking again.
However, Allen also conceded that his estimates might be an exaggeration.
I suppose my model could be overstating the actual usercount by 30-35 percent, Allen said in his Google+ post. But if Google+ actually hit 10 million a day or two before the formal announcement, then my model may still be spot on.
The company is reportedly seeking to attract more celebrities to Google+ in order to create more public interest.
© Copyright IBTimes 2023. All rights reserved.