Google Pixel 3 Bug Disables Camera Access To Third-Party Apps
Another bug appears to be plaguing some units of the Google Pixel 3. This new bug appears as a "fatal error" or a "can't connect to camera" message when users try to open the phone's camera while using third-party apps.
This problem appears to have been causing issues with a lot of Pixel 3 owners for the past few weeks and complaints related to the issue have been pouring on Reddit and on Google's own Product Forums page. One of Engadget's staff members is also experiencing the same probelm. Although the issue is appearing in different forms, the thing that remains consistent is that users are unable to use the camera in third-party apps.
Some users report that a "can't connect to camera" message will appear on the Pixel 3 screen when they try to use the camera on a third-party app. When that message appears, users are locked out from accessing the camera from within the app. Meanwhile, other users are encountering an error message that says "the camera driver encountered a fatal error" while using the Google Camera app.
Some users have discovered that rebooting the Pixel 3 can temporarily fix the problem, as pointed out by 9To5Google. Unfortunately, those who try this method could still encounter the "can't connect to camera" error message when trying to open the Pixel 3 camera in a third-party app. In some cases, the error message will still appear even when users perform a factory reset or when they reboot the Pixel 3 in Safe Mode.
Google hasn't publicly addressed the problem and no one has been able to pinpoint what is exactly causing the problem on the Pixel 3. Owen Williams from the website Charged inspected the Pixel 3's camera code and he believes that the problem might be caused by Android not properly releasing the lock on the phone's camera. This may be the reason why third-party apps think that the camera is still being used by another app, thus causing a crash.
So, what should users do when they encounter this problem? They should try to reboot their Pixel 3 and see if that works even if it's temporary. They could also try getting a replacement unit, but some users are reporting that Google has denied their requests to get one. It's possible that Google might already be aware of the problem and is already working on a permanent fix in the form of a firmware update.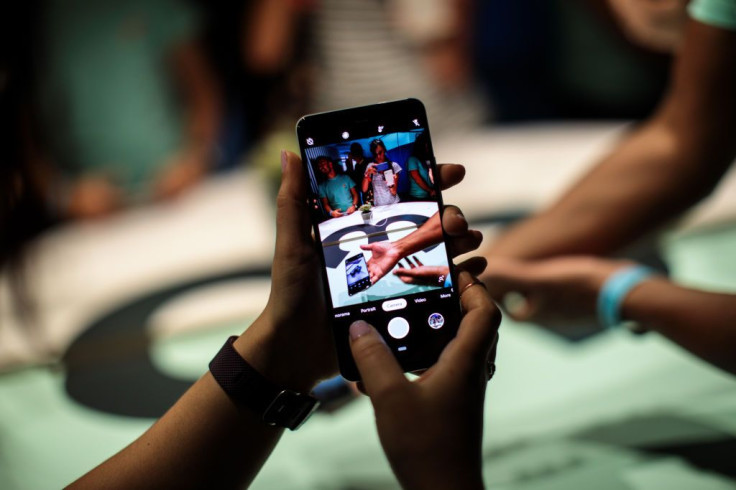 © Copyright IBTimes 2023. All rights reserved.