Google Play Prepaid Vouchers Available From Today At Physical Stores In Select Indian Cities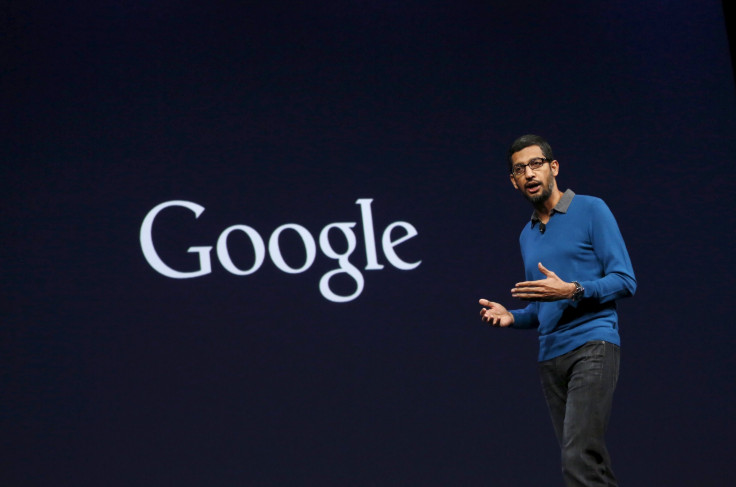 Google Inc. has introduced prepaid vouchers in India that customers can buy at physical stores and then use to purchase digital content, paid apps and so on at Google Play, the company's app store.
The vouchers will be available at stores operated by retail chains Vijay Sales and Spice Retail Ltd. over the coming weeks, Saurabh Agarwal, head of retail partnerships at Google Play gift cards, India, said in a post on Google's official India blog.
As more smartphones are sold in India, a growing segment of Internet users in the country are consuming content on their handsets rather than in the physical form. Companies such as Google as well as local startups like NewsHunt are building or aggregating more local-language content to tap into this opportunity.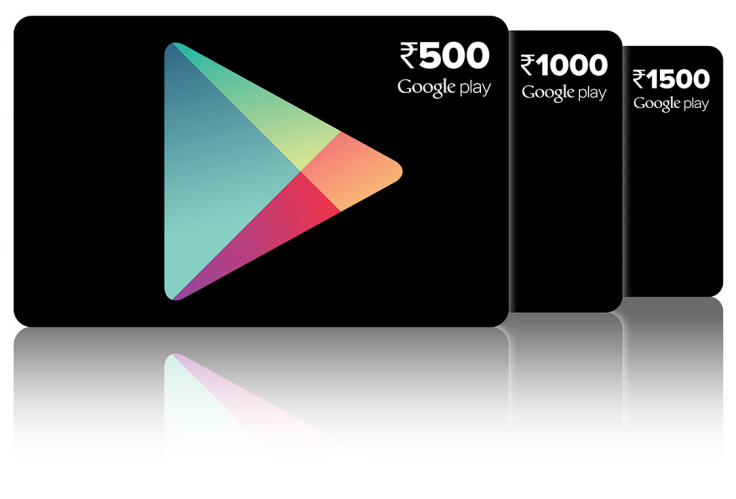 Apps, e-books and movies that can be rented or bought with the vouchers will be no different from those purchased directly on the Google Play store with the user's saved payment methods. They can be pinned for use offline and content bought on one device will be accessible via another, Agarwal said.
The vouchers can be bought for cash or other means of payments, and will carry redemption codes that can be used on Google Play. The vouchers will be in denominations of 500 rupees ($7.8), 1,000 rupees and 1,500 rupees, and will initially be sold in the Delhi metropolitan area (National Capital Region), Mumbai, Pune, Hyderabad, Bengaluru, Kolkata and Jaipur.
© Copyright IBTimes 2023. All rights reserved.