Google Play Store Removes Cryptocurrency News Apps With No Explanation
KEY POINTS
Google bans cryptocurrency and blockchain news sites on the Play Store
Cointelegraph and Coindesk were two notable sites affected
The Alphabet-owned company didn't offer any explanation for its latest move against cryptos
Google's crypto attacks resume this month, affecting two new victims: major cryptocurrency news site Coindesk and Cointelegraph.
The two news sites for all things crypto and blockchain, along with several others, were reported to be unavailable to Android users as it disappeared on Google Play Store as of 2:00 p.m. ET Monday. The advertising giant didn't offer any explanation for its unanticipated move.
Cointelegraph, who first reported the banning, stated they operated much as they always have and couldn't determine what Google's reason is for removing its app on the Play Store.
Does Google hate crypto?
The Alphabet-owned company seems to be the bully on the playground with a few instances in the past of pushing cryptocurrencies around. In 2018, Google also banned crypto-related ads, blocking content about initial coin offerings (ICOs), crypto exchanges, wallets, and trading advice. Chrome extensions that mine cryptos were also prohibited on Google's web browser.
Also, in December, Youtube, whose parent company is Google, deleted several videos and channels of popular crypto influencers that drew loud protests from the entire crypto community. The video-sharing platform later was forced to label everything as an "error." Still, despite reinstating some of the channels and videos, the same banning happened again, not a month later.
Popular crypto Youtuber Chris Dunn tweeted, "For those who messaged me saying, 'Move on, the YouTube censorship problem is over. It was just a mistake.' Nothing has changed. Creators are still getting hit and, as far as I know, nobody's gotten straight answers."
It is also worth noticing that the news sites weren't the only apps that were prevented from appearing on the Play Store, Google also removed MetaMask, an Ethereum (ETH) wallet, and decentralized app (DApp) browser. It also rejected any appeals to revert its decision. Google noted that MetaMask was in violation of its financial services policies.
"I very much hope that this was an honest mistake on the part of Google's reviewers, but in combination with all the crypto YouTube bans, it definitely puts me at disease about how Google is engaging with decentralizing technologies. If people accept this behavior from a mobile monopoly like Google, we may not deserve something better," co-lead developer Dan Findlay for MetaMask told Cointelegraph.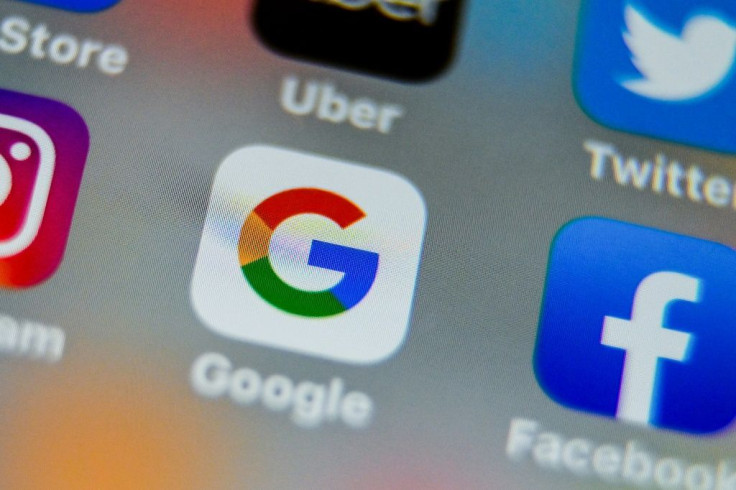 © Copyright IBTimes 2023. All rights reserved.