Bitcoin Price Drops Below $8,700 But Won't Reach $8,200: Here's Why
KEY POINTS
At under $8,200, BTC risks of breaching the 200-week moving average that it hasn't done before in its entire history
Breaking the 200-week MA would be unprecedented according to one analyst
Bitcoin is in danger of also closing below the 200-day moving average just after printing the golden cross pattern last week
From what was assumed to be a continuation of January's rally, where every Bitcoin bull rejoiced as their favorite cryptocurrency reached $10,000 again, BTC instead is under pressure of rounding up this month in the red.
Bitcoin broke the $9,000 level, slipped to $8,700 and even fell further to $8,520 on Wednesday, according to Coinbase prices. The golden cross pattern just appeared on Bitcoin's chart last week, but now it's in danger of closing beneath the 200-day moving average. But one analyst believes BTC trading under $8,200 at this time would be out of the question.
Analyst PlanB, who has almost 70,000 followers on Twitter, tweeted on Feb. 10, "Update: my 2 cents on #bitcoin price: - 2020: BTC stays above $8200 (so we are NOT dropping to $6k or $4k levels that others are predicting now). May 2020 halving: will be above $10k. 2021: bull run starts after the halving and tops $100k before Dec 2021 #NotFinancialAdvice."
PlanB thinks that BTC can't go lower than $8,200, answering a Twitter user who asked whether PlanB can reaffirm that level as the bottom. To break below the $8,200 would mean breaching the 200-week moving average, according to Plan B, and that hasn't happened in the crypto's entire history.
"$8.2k bottom still stands. It would really be unprecedented if it breaks, never happened before. Note it has nothing to do with s2f," PlanB tweeted.
Investors who are new to the game fear Bitcoin extending its fall. But Bitcoin bulls have two arguments before the expected bullish event in May: One is for BTC to surge before the halving, and the other is for it to drop.
Analysts like Tone Vays and Willy Woo think that lower prices would precede a rally by halving time. But their prediction for BTC to trade at $4,500 is in sharp contrast to PlanB's forecast of BTC keeping off from those levels.
Crypto₿ull, on the other hand, is full-on bullish on Bitcoin and estimated that Bitcoin would skyrocket to $34,000 by July. Crypto₿ull expects BTC to continue to appreciate month by month before May and even offered his latest forecast that BTC would be at $500,000 before 2021.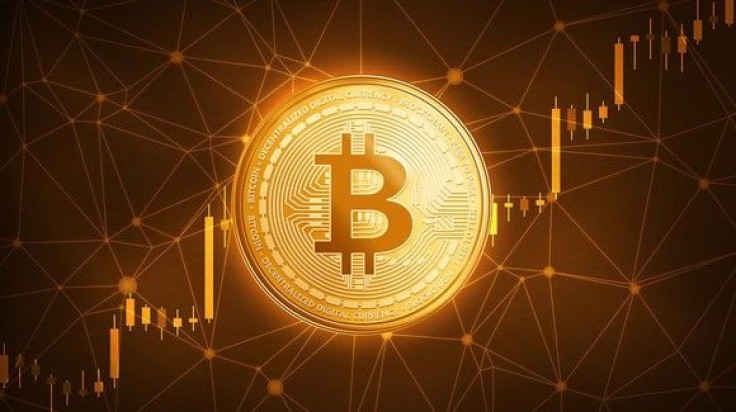 © Copyright IBTimes 2022. All rights reserved.
FOLLOW MORE IBT NEWS ON THE BELOW CHANNELS