Youtube Bans Crypto Videos Again: What's The Problem This Time?
KEY POINTS
YouTube is banning videos again for no apparent reason
YouTubes' so-called "error" affected some of the same victims in its crypto purge last month
Some crypto YouTubers used Twitter again to call out the Google subsidiary's uncalled move
Youtube's war with crypto is finally over as loud outcries from the crypto community on Twitterverse have forced the video-sharing giant to label the entire incident as an "error" and have since reinstated most of the banned channels. All of that appears true until fresh protests from crypto YouTubers surface recently.
The first time YouTube started weeding out crypto content without any forewarning happened before Christmas last year, and some of the popular channels affected include Nicholas Merten (who runs crypto Data Dash), Chris Dunn, CryptoLark, Ivan on Tech, Node Investor and many others. Although these well-known channels have gotten their videos back, the banning seems to be nothing but done.
This so-called error that the crypto community thought was a bygone episode is now picking on its same victims a month ago for no apparent reason. That Martini Guy used Twitter to express his annoyance with YouTube:
"HEY @TeamYouTube @ytcreators STOP STRIKING MY CHANNEL! 4 MORE VIDEOS GOT A STRIKE NOTHING ABOUT MY VIDEOS IS PROMOTING REGULATED FINANCIAL SERVICES! THIS IS AN ATTACK ON CRYPTO YOUTUBE YOU ALREADY ADMITTED YOUR MISTAKES HERE"
Another one of YouTube's unfortunate victims is Chilean crypto YouTuber Davincij15. He also used Twitter's platform to ask help from his 16K followers to retweet his message so he could get his channel back.
Chris Dunn offered his support to Davincij15 by retweeting with his comment on the latest YouTube banning.
"For those who messaged me saying, 'Move on, the YouTube censorship problem is over. It was just a mistake.' Nothing has changed. Creators are still getting hit and, as far as I know, nobody's gotten straight answers."
Now, it's apparent that the only way to get YouTube's attention is to chastise the video-sharing platform on Twitter since appealing for the video were ineffectual. That Martini Guy even tweeted on Christmas that YouTube was rejecting its appeal before he even made an appeal.
YouTube's uncalled move has led plenty of those in the crypto space to consider other alternatives, but the Google subsidiary is just in a monopolistic spot that even if there are other platforms available, its massive audience and reach is unparalleled.
But YouTube can't abuse its power too much because plenty of those in the tech space is perhaps looking into decentralized options that fit even social media platforms. Will that happen any time soon? No one knows yet, but as frustrations grow, so does solutions.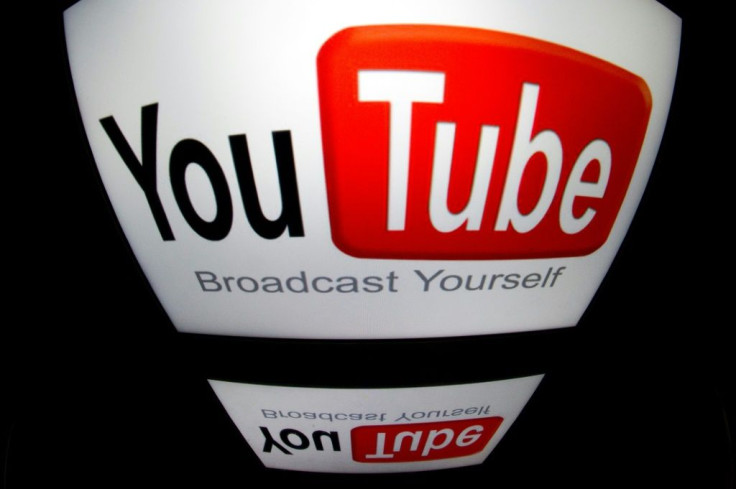 © Copyright IBTimes 2023. All rights reserved.