Google Releases Fit App For Android Wear, Smartphones And The Web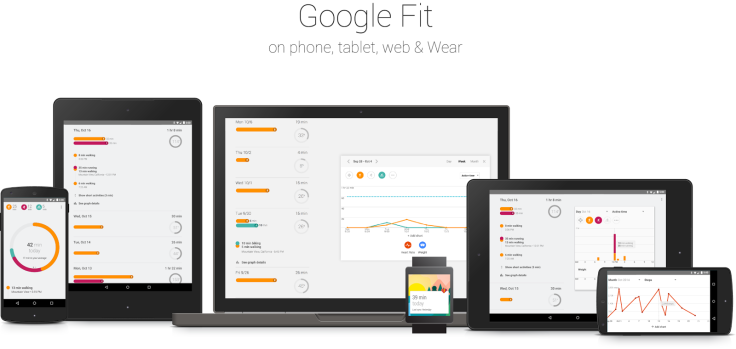 Google Inc. Tuesday released Fit, its new app for Android users to track fitness and health goals. Google can now tell how physically active you are, or aren't, through an Android phone, tablet, smartwatch or any computer connected to the Internet.
Google said users only need to carry their phones and Fit will track activity like walking, running and riding a bike. They can then track their progress toward customizable fitness goals using the mobile app, or on a new Web page.
Google Fit works with all of the company's new Android Wear smartwatches. The company is looking to compete with Apple Inc.'s similar HealthKit service, which will run on the forthcoming Apple Watch as well as its iPhone line. Fit is available in the Play Store for any Android device running 4.0 and up.
The Mountain View, California, company said third-party apps and devices will also be able to connect to Fit to store and calculate health information, and the app will also give "performance-based recommendations" for new goals.
"You can also connect your favorite fitness devices and apps like Strava, Withings, Runtastic, Runkeeper and Noom Coach to Google Fit and we'll surface all of the relevant data in one spot," Google said in a blog post, "giving you a clear and complete view of your fitness."
© Copyright IBTimes 2023. All rights reserved.