Google to Sponsor NASA?s $1.65 mln Green Flight Challenge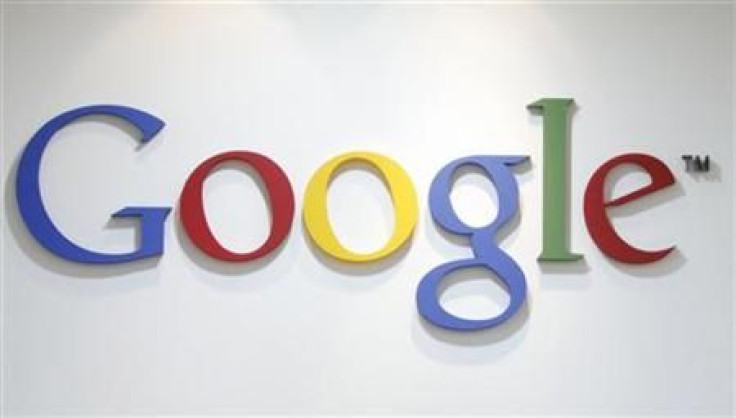 From Sep. 25 through Oct. 2, 2011, Google will be joining NASA Centennial Challenge flight competition, known as the Green Flight Challenge (GFC).
The Comparative Aircraft Flight Efficiency (CAFÉ) Foundation will conduct the event at Charles M. Schulz Sonoma County Airport. With a funding of $1.65 million, NASA makes this the largest ever prized aviation event.
The prime requisite for participating in the event is that all competing aircraft should demonstrate at least 100 mph and 200 passengers MPG on a 200 mile flight. Featured at the event will be a diverse mix of singular prototypes created expressly for the competition by some of the world's top designers. While some of these will be propelled by batteries and electric motors, some others will function by bio-fuel or hybrid.
All competing aircraft will be shown to the public at the Google Green Flight Challenge Exposition hosted by NASA at Moffett Field--NASA Ames Research Center on October 3, 2011.
© Copyright IBTimes 2023. All rights reserved.