Google Wins EU Approval for Motorola Mobility Buy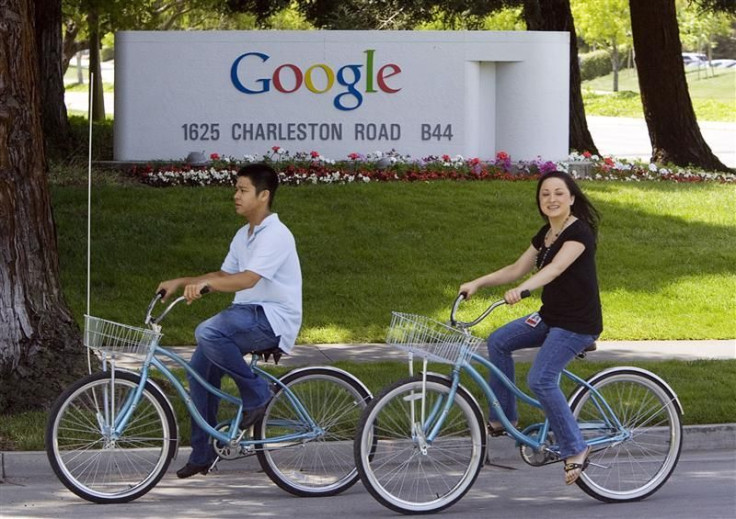 (REUTERS) - Google Inc. won unconditional EU regulatory approval on Monday for its planned $12.5 billion purchase of mobile handset maker Motorola Mobility.
But the European Commission said it would monitor the company and rivals' use of patents to ensure they comply with EU antitrust rules.
The EU executive, which acts as the competition regulator for the 27-member European Union, said the deal would not significantly change the market for operating systems and patents for these devices.
We have approved the acquisition... because upon careful examination, this transaction does not itself raise competition issues, EU Competition Commissioner Joaquin Almunia said in a statement.
But Almunia said he was worried about the possibility of abuse of patents by Google and other firms now involved in a series of legal disputes over intellectual property rights.
(Reporting by Foo Yun Chee)
© Copyright Thomson Reuters 2023. All rights reserved.