Google, Yahoo hiring in India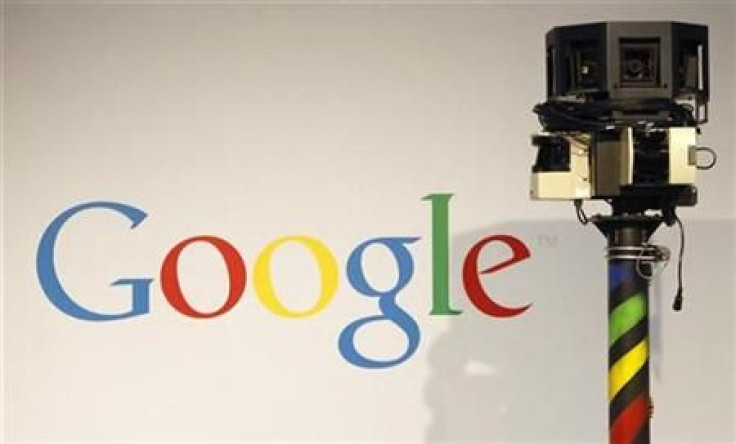 Internet search engine Google Inc is hiring people to fill over 70 vacant positions in India in different areas to meet its business requirements.
The company, which has about 2,000 employees in India that is one of the largest locations outside the US, has about 72 openings in areas such as advertising sales and enterprise, engineering operations, finance, human resources and software engineering, a job posting on its site said.
The Internet search titan is also hiring in legal and public policy, marketing and communications, product management administrative and enterprise sections in India. However, the timeframe for these appointments is not known.
The company has 23 vacancies in Hyderabad centre, followed by 22 in Bangalore, 21 in Gurgaon and the remaining 6 in Mumbai.
"From our flexible, project-based approach to corporate structure to our innovative perks and benefits, we do everything we can to make sure our employees not only have great jobs , but great lives," Google said.
Meanwhile, Internet company Yahoo is also hiring people for its research and development unit in the country after it announced last week that it is preparing to retrench between 600 and 700 employees ahead of a holiday trimming due to its lackluster growth.
The latest planned lay off was touted as Yahoo's fourth mass retrenchment in last three years, representing about 5 percent of the company's workforce of 14,100 employees.
This round of cutbacks is expected to be concentrated in the Internet company's U.S products division.
Meanwhile, Yahoo India has now openings for business manager, product manager, lead engineer, research scientist, engineering manager, technical architect, QA lead and system administrator.
© Copyright IBTimes 2023. All rights reserved.