Google's Gingerbread update stops syncing Facebook friends with address books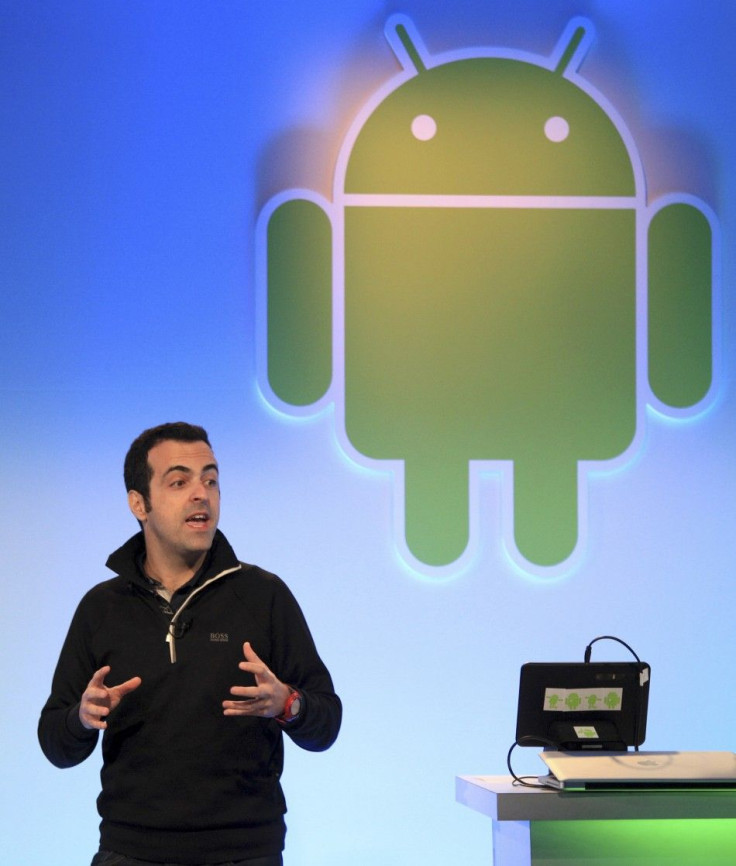 Google resumed its spat with Facebook over contacts list as in its recent Gingerbread update to its Nexus S phone; it has restricted Facebook users from syncing their Facebook friends list with contacts list stored in the phone.
Engadget reported that Google had started rolling out Android 2.3.3 update for its Nexus One and Nexus S series of phones. And while the update brought some new Near Field Communication (NFC) features to Nexus S, Google used the opportunity to take up the hatchet against Facebook regarding data portability.
TechCrunch reported that prior to the update when a user accessed the Android Facebook application it offered the user an option to 'Sync friends with Contacts'. Once synced all the Facebook contacts appear alongside the contacts stored in the phone address book.
In a statement issued to TechCrunch Google said: For Nexus S users who downloaded the Facebook app from Android Market, Facebook contacts will no longer appear to be integrated with the Android Contacts app. Since Facebook contacts cannot be exported from the device, the appearance of integration created a false sense of data portability.
While the Facebook contact data can accessed via Facebook app, Google is terminating the special treatment it offers for Facebook friend's list by allowing syncing. Google further stated: We continue to believe that reciprocity (the expectation that if information can be imported into a service it should be able to be exported) is an important step toward creating a world of true data liberation - and encourage other websites and app developers to allow users to export their contacts as well.
Google raised up the issue with Facebook in November 2010, when it barred Facebook from accessing Gmail contacts API on the grounds that Facebook was not offering a similar API to its friends list. Thus Facebook users' ability to directly import names and addresses from Gmail was curtailed.
The Register reported that Facebook had barred the use of Google's Friend Connect - which allowed users to export their friends list from Facebook - on the grounds that it was against privacy policies. However, Google disagreed on this matter.
Google is attempting to stoke the issue once again as it desires a piece of the data goldfield that Facebook sits on. Google is attempting to pile pressure on Facebook to expose its friends list API. By targeting Android 2.3 or Gingerbread Google is attempting to send a message to Facebook. Although Gingerbread adoption is currently minimal as other Android versions are out there which form a major chunk of Android usage. Thus the update is not due to effect these phones.
However, the move from Google underscores the fact that Facebook with its 500 million users is still a potent threat to Google. And while Google has failed to develop its own social network platform it has also failed to develop Microsoft like relations with Facebook. Microsoft's search engine received Facebook integration in October 2010. Skype also has been able to forge a similar relationship with Facebook. Skype's integration with Facebook will allow users to view Facebook news feed in Skype and also allows one to call and sms Facebook friends on landline and mobiles. But Google has failed to garner such relations and thus has to rely on such arm twisting tactics.
© Copyright IBTimes 2023. All rights reserved.