GoPro HD Hero2 Sports Camera: Twice as Powerful, Twice as Good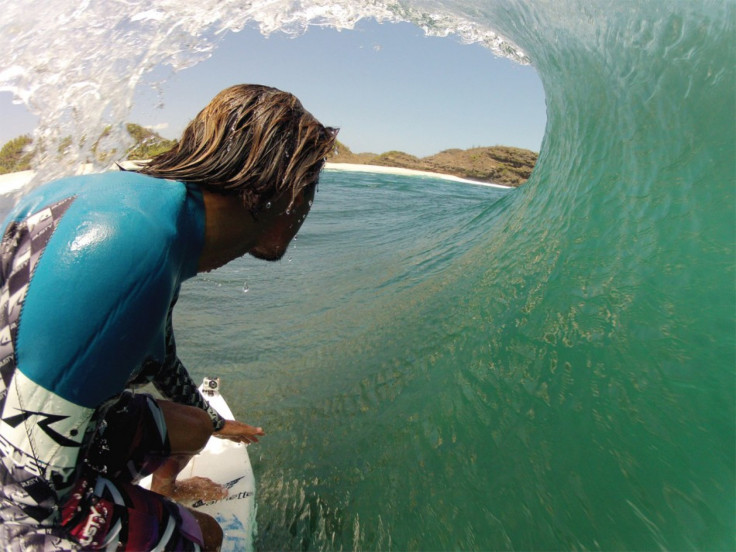 GoPro has announced the release of the new HD Hero2 sports camera.
The first HD Hero was a favorite among sports enthusiasts and media professionals for its compact design, durability and is easily mountable. The second version sports a new processor that is twice as fast as the old version, can take 11-megapixel pictures and has added Wi-Fi capabilities.
GoPro created a new category of camera with the HD Hero back in 2009, and it's gone on to become one of the best selling video cameras in the world, Nicholas Woodman, GoPro founder and CEO, said in a press release. With these big shoes to fill, we invested massively in engineering the HD HERO2 to be one of the greatest, most versatile cameras of all time. We think we've achieved our goal and we're very excited to see the content our customers around the world capture and share with their powerful new GoPros.
GoPro has also redesigned the lens and claims it is now twice as sharp the HD Hero. The new wide-angle lens allows for 170, 127, 90-degree video shooting. The HD Hero2 also has an f/2.8 fixed focus lens that should work better in low light conditions.
The camera can take 10 photos per second, or shoot WVGA video in 720p at 60 frames per second, 1080p at 30 fps, and up to 120 fps at lower resolutions. The camera also has a Timelapse Mode that takes a picture every half second.
With the Wi-Fi BacPac and Wi-Fi Remote extras, users will be able to control the camera with a Wi-Fi remote, or connect it to smartphones, tables and computers. The Wi-Fi features also allow the camera to video broadcast to the Internet anywhere with a Wi-Fi or mobile hotspot.
The $300 camera comes in three different versions: the Outdoor Edition, the Mortorsports Edition, and the Surf Edition. Each version includes a variety of different mounts and straps to aid in capturing photos for the specific sports it's named for. The outdoor edition is meant for biking, skiing, skating and kayaking among other activities. Every version comes with a waterproof case that is good for up to 197 feet underwater.
With the announcement of the HD Hero2, GoPro has also dropped the price of the original HD Hero to $200-$240, depending on the model. The Wi-Fi BacPac and Wi-Fi Remote will also be compatible with the HD Hero, but they won't be available until winter.
The HD Hero2 is already available on GoPro's Web site.
© Copyright IBTimes 2023. All rights reserved.