'Gotham City Impostors' Gets Release Date and Beta
The wacky shooter Gotham City Imposters has received an early 2012 release date and Warner Bros. Games has announced information for the beta as well.
The download-only multiplayer first-person shooter will hit the Gotham streets Jan. 10 next year. Players who can't wait to get in on the action can also sign up on the company's Web site for a chance to be included in the game's beta testing.
Creating a Batman shooter is a bit perplexing because of the hero's well-known aversion for the weapon that killed his parents. To solve that problem, Gotham is now overrun with gun-touting Batman imposters who are battling it out with Joker look-alikes. The game will split players up into two teams for them to shoot it out.
The game will feature a plethora of guns and secondary items like roller skates to help players go faster, or megaphones that heal teammates. It features a huge amount of player customization, from what characters are wearing to what they are shooting. The gameplay and silly tone are reminiscent of Valve's Team Fortress 2, and will no doubt appeal to fans of that game who like Batman (we're thinking that is most of them).
We'll see if Gotham City Imposters can replicate the success of the highly-acclaimed Team Fortress 2 early next year.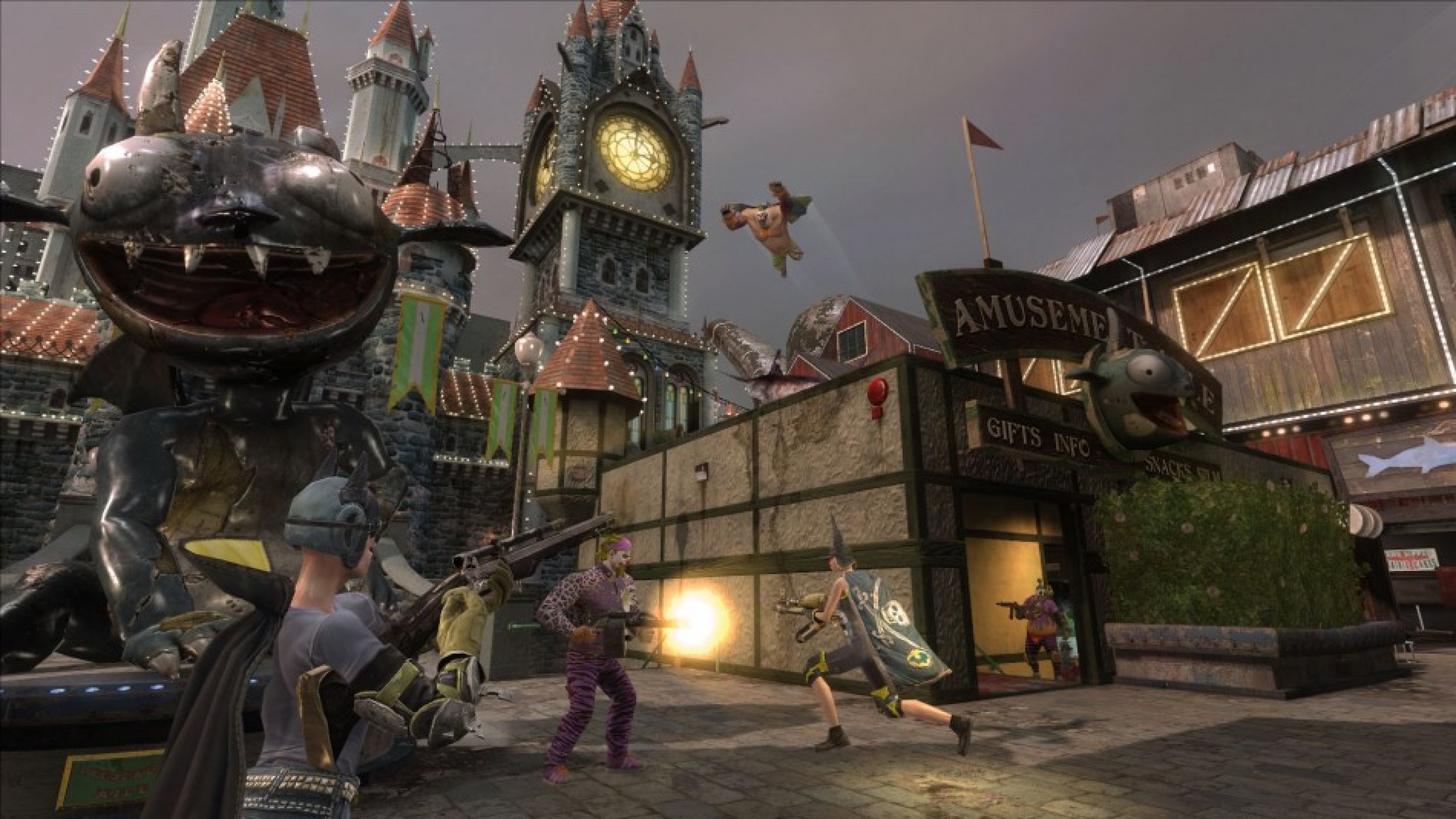 © Copyright IBTimes 2023. All rights reserved.