Grateful Dead Drummer Bill Kreutzmann Lands Book Deal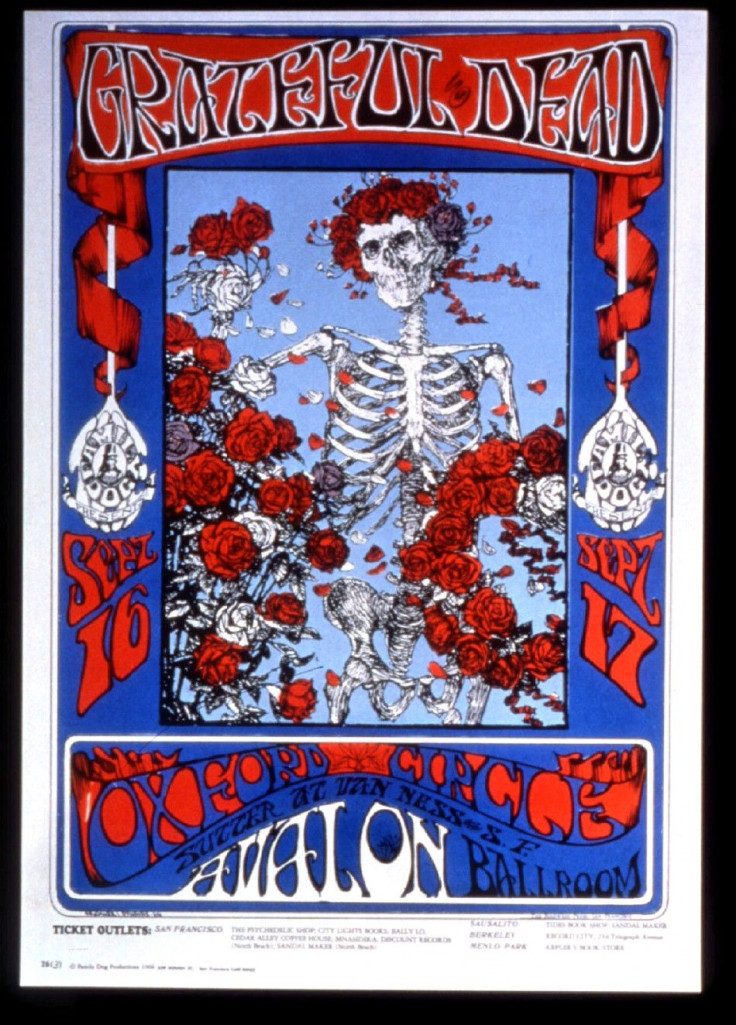 Bill Kreutzmann, a founding member and drummer of the now-disbanded Grateful Dead, is coming out with a memoir.
The untitled memoir will be published by St. Martin's Press and is scheduled for release in 2015, the Associated Press reported.
Kreutzmann, who turned 66 on Monday, drummed his way through the band's formation in 1965 to its end in 1995, the year the group disbanded following the death of guitarist Jerry Garcia.
That chapter was over for Kreutzmann, but he kept up with his music career. He's played in many a gig with several different bands and even with former Grateful Dead members from time to time.
In an interview earlier this year with Rolling Stone magazine, Kreutzmann revealed that he thought the band's time was up even before Garcia died, and said that Garcia had been kind of bored with the band. He also said that he himself went to Hawaii after Garcia's death to heal, physically and emotionally.
Jerry and I had this gentlemen's agreement that if the Grateful Dead ever stopped, we were both going to move to Hawaii, he told Rolling Stone. Unfortunately he couldn't keep his part of the deal, but I moved there after the Grateful Dead ended in the Summer of '95 because I needed to heal. I had really been burning hard and doing the things that everybody knows that rockers do on the road and this gave me a chance to really catch my breath and heal again.
Kreutzmann's many life chapters should make for an engrossing read, whether you're a Deadhead or not.
© Copyright IBTimes 2023. All rights reserved.