'GTA 6' Release Date Hinted By Rockstar Games: Everything We Know So Far
Rockstar Games recently posted some job ads for a project they're currently developing. Potentially, it could be "GTA 6" as the work being offered included working on car models and face animation. Here's what we know about about "GTA 6" so far.
According to GearNuke, Rockstar Games has put up new job postings for people they need for a project. The job listings said that they need a technical face developer for Rockstar New York, and a senior technical artist for Rockstar Toronto. The posting also said that these new hires will have "to help research and develop new technology for future titles," which seemed to confirm that Rockstar Games does have one game in the works.
As of "GTA 5" and "L.A. Noire," Rockstar Games has successfully innovated on making character with faces with discernible human emotion and even body language. At best, "GTA 6" will definitely have better characters if Rockstar is still planning to focus more on this area.
The Sun noted that Rockstar Games is also looking for new vehicle designers too. The job posting revealed that they would prefer designers who fully understand car culture and who could make lifelike car designs based from real-world references and car styling patterns. So far, the Rockstar title that mostly features cars and unique designs is the "Grand Theft Auto" series.
Even though the development seems to be progressing so far, Rockstar Games is known for its long development time. This game developer often takes more than two years to produce a new game. However, many fans don't mind the long wait as they always tend to bring out high-quality games that quickly become the talk of the whole video game industry for a long while.
For now, Rockstar Games hasn't announced any new titles and is still working on the online multiplayer of "Red Dead Redemption 2," "Red Dead Online." Many industry analysts said that "GTA 6" will come out around 2020 to 2022.
It's already been six years since the release of "GTA 5," so this definitely fits the usual Rockstar Games long development timeframe before they announce the next "GTA" entry. For now, we'll have to wait for more announcements to come out.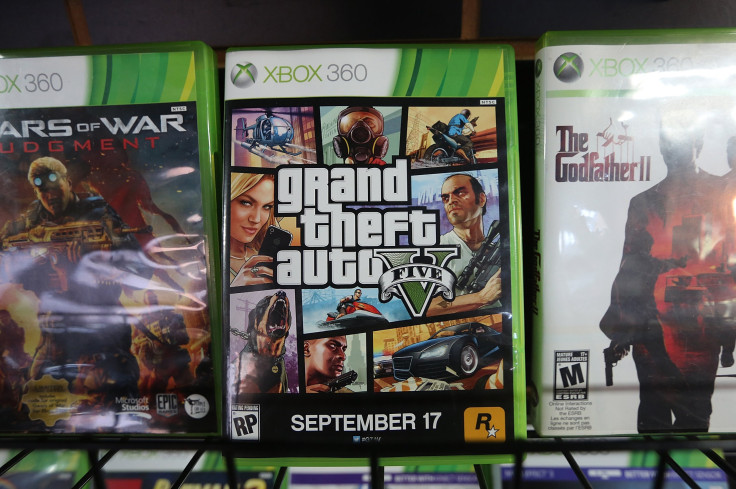 © Copyright IBTimes 2023. All rights reserved.