'GTA Online' Cayo Perico Guide: Tips And Tricks To Earn $3M
KEY POINTS
"GTA Online" received a massive update titled Cayo Perico Heist
Players have different methods of handling the new heist
With the help of a particular strategy, players can earn $3 million
Rockstar Games launched the most ambitious expansion for "Grand Theft Auto Online" to date titled Cayo Perico. Players need to take off from Los Santos to raid a private tropical island defended by a militia. While there are lots of ways to take on the new adventure in the game, there is an effective approach that also allows players to earn $3 million.
How To Approach Cayo Perico
Several players have uncovered a way to enjoy the Cayo Perico heist. According to them, the best way to deal with the new adventure in the game is by earning the maximum amount of money allowed. Players should collect all the intel before taking on the main mission.
The heist itself rewards players approximately $1,100,000 and entitles them to earn around $3.5 million if they rob secondary targets and safes. Players could also focus on the Surfs since they are one of the secondary targets. For cash between $50,000 and $100,000, players could rob the El Rubio safe.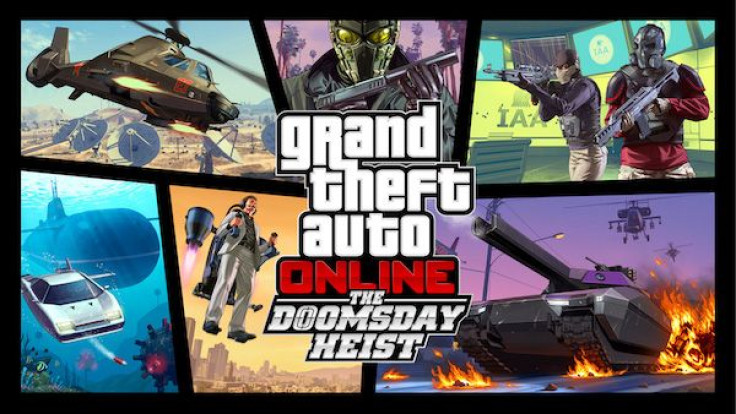 How To Find All Points of Interests in Cayo Perico Heist And Complete Intel Mission
In finding all six points of interest of the Cayo Perico Heist in the game and complete the mission, players need to take a picture of each one on their phone to gather the intel successfully.
Power Station
The power station disables security cameras and lights, so players should get this piece of intel. It could be found at the northwest point of the map just by the supply truck.
Control Tower
Control Tower is the first point that opens up through the game's main story, so it is easy to find. Control Tower disables air defenses and enables air-based support crew in some way.
Supply Truck
The supply truck at the northwest point of the map near the power station and bolt cutters. Along with the guard clothing, players could use this to drive on through the gates undetected.
Bolt Cutter
Players would find four bolt cutters around Cayo Perico as they spawn randomly. While they could not be found in the same exact places, they could just be in the same general vicinity. Players could usually find them on top of the table, crate or in the workshop.
Grappling Equipment
Grappling hook locations could be found in the same area as the bolt cutters, but they are a little more remote. Players also have to snap a picture for every grappling hook they find subtly, but they should do it in a way that El Rubio's guards do not see what they are up to.
Guard Clothing
There are four pieces of clothing to find in the Cayo Perico Heist of "GTA Online." They can be used as a disguise to get inside the compound.
© Copyright IBTimes 2023. All rights reserved.