'GTA V' Update 1.19: Are Heists Coming This Month?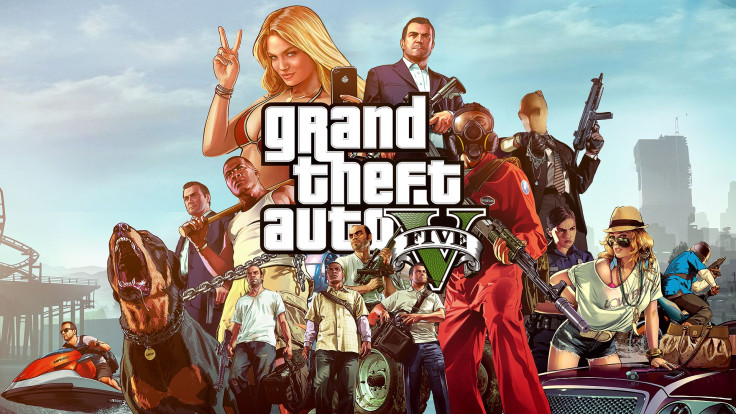 "Grand Theft Auto V" has been available for the Xbox One and PlayStation 4 since Nov. 18, and it's rumored that the next update for the open-world, action-adventure game, which is coming to the PC in January, will receive update 1.19 soon -- and the update may include the long-awaited heists feature.
Rockstar Games, a unit of Take-Two Interactive Software, usually releases updates on Tuesdays, but we still have yet to see update 1.19, which is rumored to bring a number of improvements in the game, including a remedy for connectivity issues and gameplay bugs. It could take Rockstar a bit longer to release an update, since it now has four consoles to oversee, instead of just two. It was originally rumored that the latest "GTA V" update would reach consoles on Dec. 2, but players may have to wait a week or two.
In November, the New York City-based developer promised heists were coming to the game following the eighth-generation launches. Heists will be coming to all four platforms, Rockstar promised on its Newswire.
"We know you're all excited for more Updates to come and we've got some really exciting stuff in the works to continue adding to, expanding and evolving the world of 'Grand Theft Auto Online,'" the developer said last month.
"GTA V" launched on Xbox 360 and PlayStation 3 in September 2013, and heists were promised earlier this spring. Though no release date has been confirmed, it's likely heists will come out sometime this month, before "Grand Theft Auto V" reaches the PC on Jan. 27, 2015.
© Copyright IBTimes 2023. All rights reserved.