Gulbuddin Hekmatyar's Hezb-e-Islami Announces Support For ISIS In Afghanistan To Combat Taliban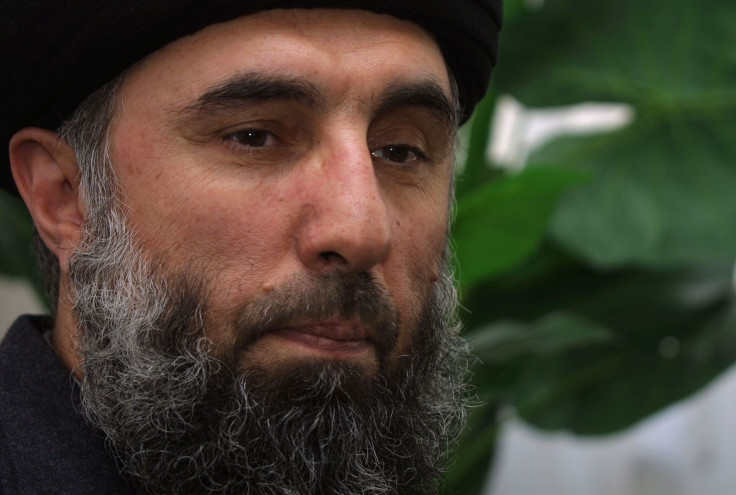 Hezb-e-Islami, the Afghan Islamist organization headed by Gulbuddin Hekmatyar, announced its support for the Islamic State group on Sunday. Hekmatyar, who is considered a "global terrorist" by the United States, urged his group's followers to support ISIS to combat Taliban in Afghanistan, according to local media reports.
Hezb-e-Islami, created in 1977 by Hekmatyar, was sidelined from Afghan politics after the Taliban rose to power in the late 1990s. However, over the last decade, the group is believed to have regained some of its lost strength. It claimed responsibility for several attacks in the country, most notably, an attack on a team of aid workers in the Badakhshan province in 2010 and a car bomb blast that targeted a pair of U.S. military vehicles in 2013.
Hekmatyar served as the prime minister of Afghanistan for brief periods between 1993 and 1996.
The support of Hezb-e-Islami, which is believed to have thousands of active fighters in Afghanistan, is likely to help ISIS recruit and establish a base in the country. Although there have been reports of ISIS presence in Afghanistan's border with Pakistan, the Taliban in Afghanistan and Pakistan largely remain loyal to Mullah Omar, the elusive, one-eyed supreme commander of the group.
Last month, amid reports of clashes between ISIS and Taliban militants, the Afghan Taliban also warned ISIS leader Abu Bakr al-Baghdadi against recruiting in the country.
"The Islamic Emirate [Taliban] does not consider the multiplicity of jihadi ranks beneficial either for jihad or for Muslims," the Taliban reportedly said, in a statement released on June 16, adding that "jihad against the Americans and their allies must be conducted under one flag and one leadership."
© Copyright IBTimes 2023. All rights reserved.