Gybsy is Defining a New Era of Event Ticketing
Technology has progressed and evolved, causing brands to adapt and change the way they operate. A few years ago, Web 2.0 brought e-commerce into our lives, permanently changing the business landscape. However, that came with its own problems. With the advent of Web 3.0, the world is on the cusp of yet another technological revolution that will take the changes Web 2.0 introduced a step further through decentralization. Blockchain technology has already changed how we do things by allowing peer-to-peer transactions without middlemen. From all indications, decentralization is the future of commerce across industries. That's the vision that drives Gybsy, a blockchain-based event platform that uses non-fungible tokens (NFTs) to sell tickets and access passes in an entirely different way than any other business.
Gybsy is revolutionizing commerce in the hospitality sector with its revolutionary concept that will help provide greater transparency within the space. Many in this space agree that the traditional event ticketing industry is antiquated and archaic. It relies on a centralized, often monopolistic platform to sell tickets, and the market does not favor these companies. As such, they are constantly increasing prices while decreasing customer service quality. Gybsy is helping event venues, ticketing companies, and even the performers themselves offer their customers better experiences while still earning more revenue from these events. Gybsy uses smart contracts to create event tokens that are used for admission to events, guest rewards/loyalty and can be traded on secondary markets with venues and performers earning royalties. This tokenized system is unique and will revolutionize how we interact with ticketing systems. Their efficient blockchain-based solution also helps eliminate fraud through transparency and encryption.
The recent NFT boom contributed a lot to this concept. In the past few months, NFTs have been a hot trend that has spawned a new ecosystem of buyers and sellers generating billions of dollars in transactions. Experts predict we have not seen the end of this transformation, and the demand for these new digital assets, particularly those that have real-world utility, will continue to increase. The security and reliability of NFTs over traditional tickets will also encourage more venues and performers to join this space.. The Gybsy team is committed to making this transition easy for everyone.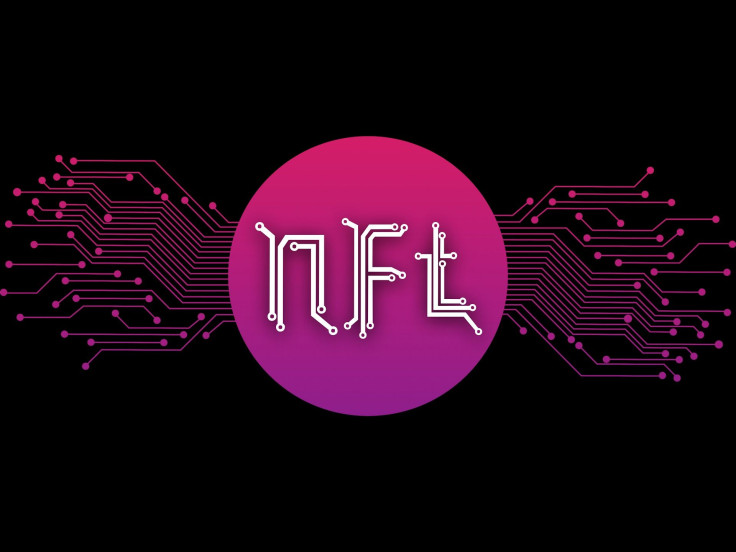 Led by CEO, Christopher Khorsand i , Gybsy was founded by seasoned experts with diverse backgrounds in tech, marketing, finance, and crypto. These experts have in-depth knowledge of the both the hospitality and NFT market. Advisors include the former CEO of MGM Resorts and the founder/creator of Supducks, as well as early investors in major NFT projects such as Bored Ape Yacht Club. In the wake of recent challenges in the NFT space, the team believes NFTs with real world utility will continue shaping the decentralized market for many years. Consequently, the team is on a mission to use blockchain technology and NFTs to define the future of live events. "We are building the Web3 Ticketing platform of the future and will be the standard for enhancing the ticketing and guest experience," the team says.