This Hacker Wants To Create A Bitcoin Economy In Syria
British-Iranian hacker Amir Taaki is one of Middle East's most infamous bitcoin enthusiasts. He created one of the first bitcoin-powered dark net markets while squatting in abandoned London apartments. After the self-taught engineer got listed on Forbes' 30 Under 30 list in 2014 for his entrepreneurship in the nascent cryptocurrency industry, Taaki traveled to Iraq to join the fight against the Islamic State. He is the living definition of "crypto anarchist. "
"My fellow anarchists were fighting the most disgusting type of Islamic fascism, and it was my duty to help them," Taaki told Wired. He eventually made his way to a Syrian region predominately populated by Kurdish communities. Wherever Taaki went, he spread the gospel of bitcoin. CoinDesk reported Taaki is now working on a new project to create a bitcoin-centric economy in northern Syria. He plans to start an educational hacker collective as the first step toward building a decentralized, crypto-centric economy in a war-torn region of Syria called Rojava.
"Rojava's under embargo, so there's no way to move money in or out. So we have to actually create our own Bitcoin economies," Taaki told the BBC. "Now we have a technological tool for people to freely organize outside state system. Because it is a currency not controlled by central banks."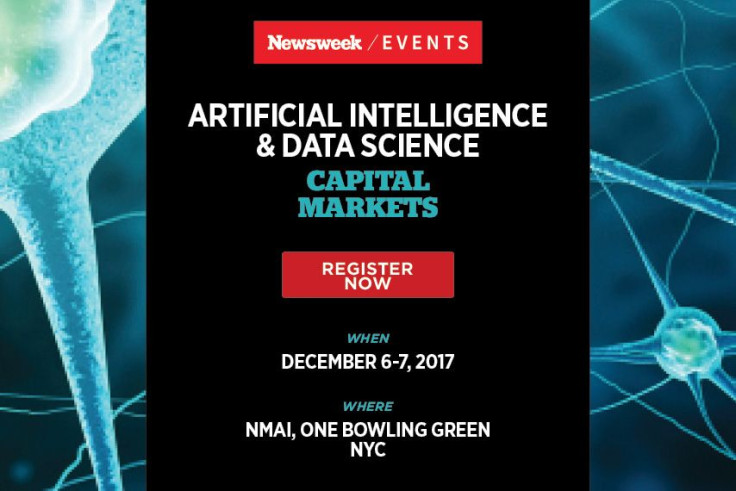 A Spanish scientist based in Rojava said Taaki became a highly respected member of the Rojavan community during his travels throughout the region. "His work was difficult, because here very few people understand the importance of the internet, and of course nobody had heard about bitcoin or free software or anything like that," biologist Pablo Prieto told Wired. Western sympathizers have long been involved with the Kurdish struggle against ISIS in Syria and Iraq. In 2016, Ars Technica reported foreign hackers sent almost $12,000 worth of stolen bitcoin to an anticapitalist Kurdish community in Rojava. But donations aren't enough to kickstart a new economic structure.
Syria's internet infrastructure has been devastated by the ongoing civil war. So Taaki has been touring Europe for months, recruiting like-minded hackers and cryptocurrency enthusiasts. At the Breaking Bitcoin conference in France, he told the audience he hopes to make bitcoin the national currency of Rojava. He plans to base his project in Greece, working from the Mediterranean in order to stay close to the Levant without needing to tackle too many infrastructure issues early on.
"Bitcoin is now in that crucial balance where it can either find itself, like the other technology movements that have come before it, confined to irrelevance," Taaki told CoinDesk. "Or people can start to gather together to try to really, truly think about, on a social level, what bitcoin is really about."
He's been detained by British police, held on house arrest and questioned about his political activism abroad. But fear of legal repercussions won't deter Taaki. He's still scheduled to speak at the M-0 conference in Switzerland next month, a blockchain conference focused on digital assets.
© Copyright IBTimes 2022. All rights reserved.
FOLLOW MORE IBT NEWS ON THE BELOW CHANNELS