Halloween Conspiracy Theories: Jesus' Return, End Times Predicted For Holiday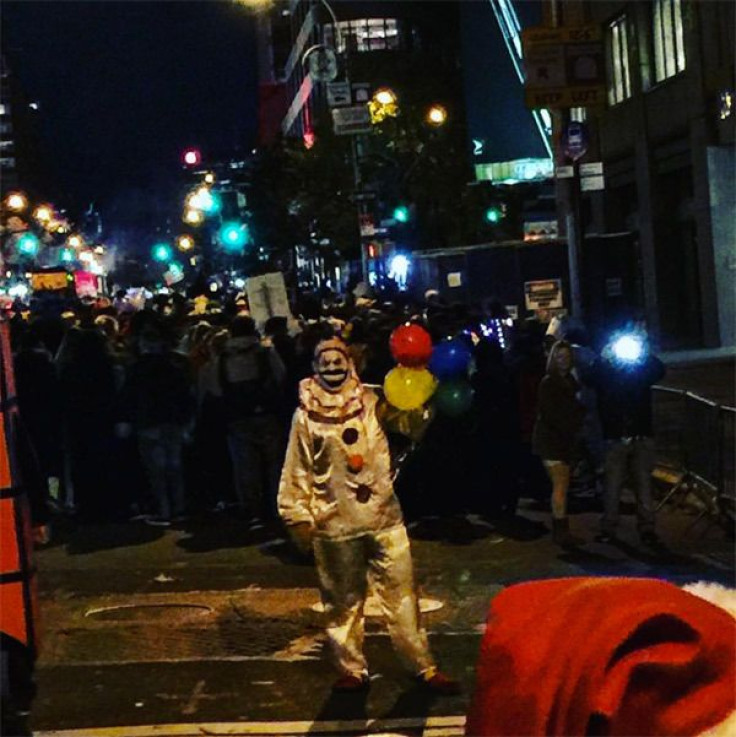 For some conspiracy theorists, Oct. 31 will mark more than a holiday filled with sweet treats and costumes. There is a theory making the rounds that this year Halloween will mark the end of the world, according to Express.
The site uncovered a video from a channel called "End Time Prophecies" that details the end of the world. The video also said that Jesus will return to Earth on Oct. 31 and then the planet will crack open and life will end. The site quotes the video as including the words, "All the evidence tells us that the end of the world, and the end of time will be on October 31."
This so-called prophecy is just the latest in a long list of theories predicting the end of the world in the near future. Last month, conspiracy theorists were focused on the Nibiru theory. They claimed that a planet, named Nibiru, was going to collide with Earth and effectively end civilization.
This theory was closely tied to the conspiracy theorist David Meade, a Christian numberologist. While Meade didn't predict the end of the world for Sept. 23, he predicted that the day would be important. He said that the recent natural disasters like the hurricanes in the Atlantic Ocean, the most recent of which reached the United Kingdom, an unprecedented event, and the devastating earthquakes in Mexico, marked the start of the end of life as we know it.
On Meade's website he wrote, "Several well-meaning British tabloids in early 2017 picked up my story and my book, and reported that October of 2017 would be the 'end.' Well, it's not the end. But it is a major cataclysm." He also said that visitors to his site should read his book where he explains the different dates, and whether they mark celestial events or whether visible evidence will be available on the dates he presents. His main point is that the end of October might mark the beginning of the end.
The Express article also cited a number of passages from religious texts citing them as evidence of the return of Jesus as well as the cracking of the Earth. These are similar to those that Meade previously referenced while discussing the end of the world, or the start of the end of the world.
Two other important events have recently passed as well in the last week, the passing of the TC4 asteroid and Friday the 13. Neither brought the end of the world however. The asteroid passed close to Earth but researchers knew it wasn't going to collide with the planet well before it passed.
© Copyright IBTimes 2023. All rights reserved.